Did you know, that twenty-two percent of students are reported to live in dorms this year, versus 40 percent that will look to stay at home for many reasons including cost? Going to college means having the freedom to make your own decisions… but on a budget. Keeping in mind that students (and parents) are looking to save this school year, Walmart is here to help college students afford the items they want and need so they don't have to compromise.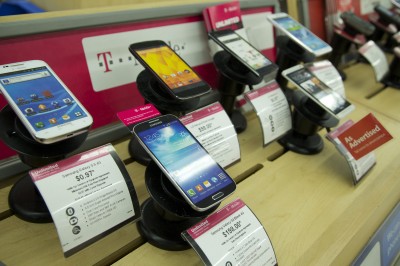 As college students, you need your own space, with your own style. Walmart offers fun dorm room essentials for under $15, including desk lamps rugs, sheets and pillows. Also – for the first time this year – Walmart now offers college students more NCAA merchandise than ever before, with more than 150 colleges in 1,350 stores including apparel, home décor and school supplies.
Shopping for computers can be daunting – but Walmart has done the research on the top electronic brands you know and love, so you don't have to. There's no need to shop around – walk into a Walmart and you'll notice that they've laid out their top tablets and laptops with the features you need at great prices.
With all these great deals on the essentials, College Cures is calling on you to showcase your décor style in the "Dress up Your Space" Challenge for the opportunity to win a $50 Walmart gift card!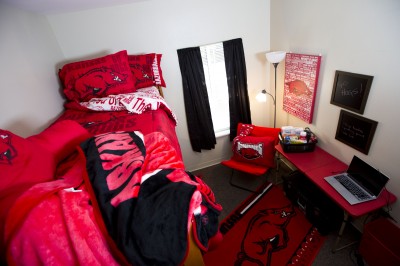 Enter the Giveaway
To enter, let us know how you plan to personalize your space this year in the comments below and include a link to your favorite back-to-college item from Walmart.com. Be sure to tweet @Walmart your thoughts as well, using the hashtag #BackToCollege. Winners will be selected at random, and announced on August, 31.
Get shopping, and start sharing!
Walmart is sponsoring this gift card giveaway by providing the prizes and compensation for this program. This program is not administered by Walmart of its affiliates, but solely by College Cures.