From your squad's spring break getaway or fraternity's formal to a fundraiser to support a loved one in need, creating a custom wristband will ensure your occasion will leave a lasting impact. A powerful realization Sleek Wristbands is dedicated to facilitating.
Sleek Wristbands helps make a difference by manufacturing customizable silicone bracelets.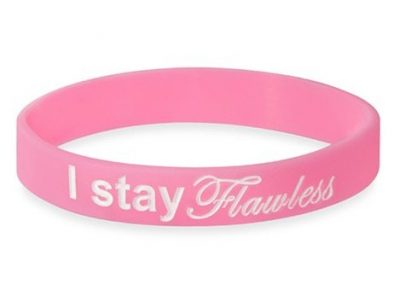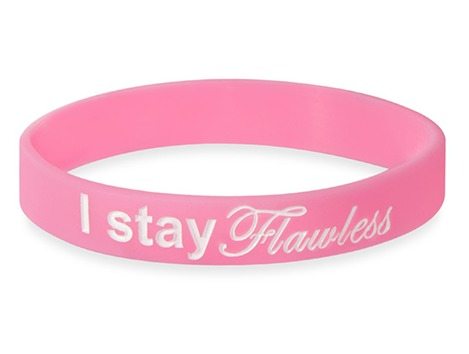 It's easy to see, everyone is loving wristbands. Ever since 2003 when Lance Armstrong sold over 80 million "Livestrong" bracelets, there has been a constant trend to rock them for a cause. Not only do people love them, they tend to keep them for a long time. Whenever people look at their wrist or dig the wristband out of their shoebox of memories, they fondly recall and continue to care about what that band represents, helping to guide positivity and action.
The founders of Sleek Wristbands realize that wristbands raise awareness, show support, and educate others.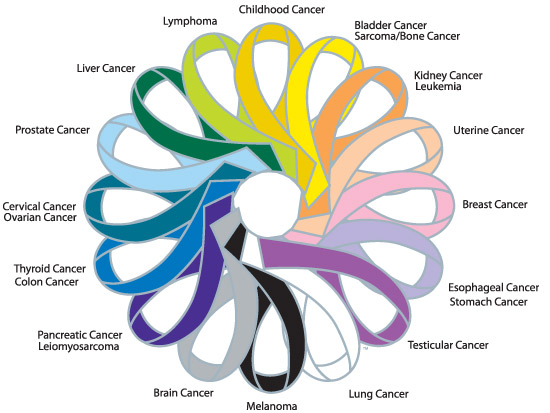 The rising start-up company out of Houston, Texas knows together we can make a difference, so now they are on a mission to make sure no one fights alone. They see all the diseases that we have recently overcome, and believe there is still untapped potential in developing cures for other diseases. Hence, one major reason they built a tool to make it easy for us to spread awareness about causes we hold dear to our hearts.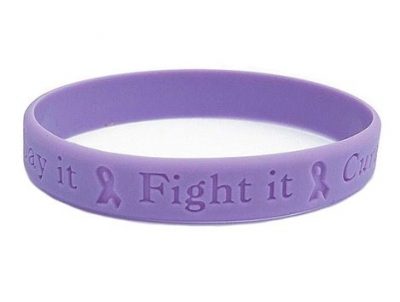 Our goal is to help customers express what they stand for by giving them a method to communicate that stance; our custom wristband. Whether it be to create awareness or raise funds, we love to contribute however we can to remarkable causes! -Founders of Sleek Wristbands
Sleek Wristbands help create a better tomorrow, 5% of proceeds go to organizations that fight cancer.
Whether you create a wristband to help gain awareness for a powerful cause, show support, educate others, commemorate lifelong memories with your crew or throw an unforgettable event, Sleek Wristbands has your back. The front, back and inside of the silicone wristbands are fully customizable and are a perfect way to spread positivity to people in your family, church, school, or community.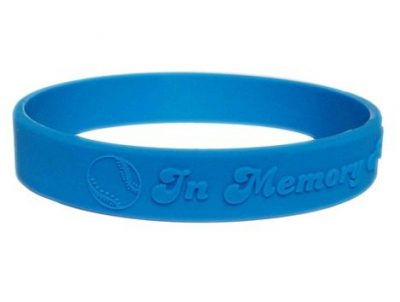 Feel free to reach out to their prompt and friendly customer service team to get a preview of your custom design. If you do not see any patterns you like on their website, then be rest assured they can handle your most creative requests. Custom lanyards are also available.  Start designing by clicking here, knowing 5% of profits goes toward fighting cancer.
Contact Sleek Wristbands: 1-877-351-7873 | Online Chat