Launched last year, Scaler Academy is an online career accelerator program launched by popular interview prep platform InterviewBit. While Interviewbit has been around for five years and has established itself as a reliable player in the technology recruitment space, Scaler Academy is the brand's foray into India's ever-growing ed-tech / e-learning industry. The e-learning industry is thriving and presently sees year-on-year growth of 25%. By 2021, it is projected to become a 96-billion-dollar industry, as per a report by KPMG and Google. The global COVID19 pandemic has also fueled more rapid growth for the sector. 

Scaler Academy recently completed one year of operations and subsequently announced the placement numbers of the first graduating batch. The April 2019 batch had 182 students and 177 have been placed, implying a 97 per cent success rate. 94 unique companies hired from the inaugural batch of students, offering an average salary of INR 15.62 lakhs. The numbers, for now, show a promising future for the young ed-tech brand. 
Over the last decade, the Indian higher education system has seen drastic changes, but it has still not reached the required level of efficacy. Most industries, especially technology-based companies, continue to struggle to find the right talent. With a vast majority of graduates lacking skills needed to do even entry-level jobs, players like Scaler Academy have the potential to bring significant change. 
From their placement statistics, it seems clear that companies including the likes of Amazon, Google, Cisco, Razorpay, Samsung and others are today focusing only on the talent of the student and not necessarily choosing them based on where they did their engineering degrees 72% of Scaler Academy's April 2019 batch doesn't come from popular colleges such as  IIT, NIT, IIIT and despite that, they have managed to secure jobs at these leading organisations. This is a favourable turn of events for students coming from smaller cities as well as Tier 2,3 & 4 colleges because if this trend continues, they will not be limited anymore by their current circumstance.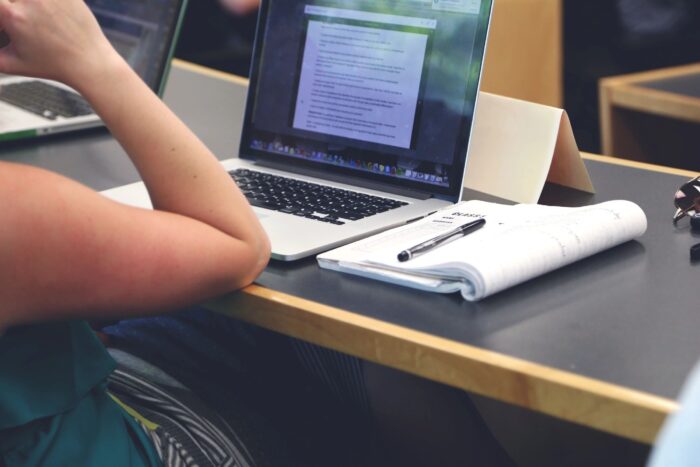 Scaler Academy seems to have found an appropriate combination of course curriculum and industry connections to help its students find gainful employment. The performance of the batches to come should help them establish themselves as a credible player in the industry. The company has also recently received Series A funding from Sequoia India and Tiger Global which should help them expand their offering and reach. The e-learning segment is seeing a lot of action right now, and this year will prove to be very crucial for all ed-tech brands.