Teaching is not an easy job. To become a good teacher, an individual must have a deep knowledge of the subject matter, the patience to oversee a classroom full of young learners, and the ability to empathize with them. They should have the passion to do what they do every single day.
However, it can be even more challenging to teach a class online. There are several other factors that may hinder the teacher from communicating effectively to the students and prevent the students from absorbing what they are being taught.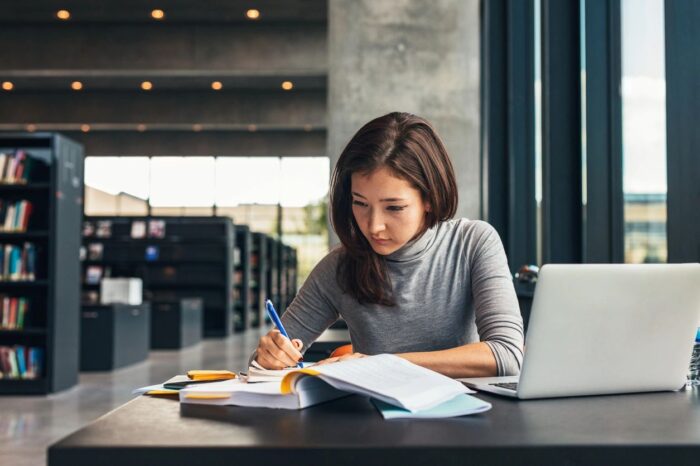 For those who are teaching high school or middle school online for the first time, here are some tips that can help your class become a success.
Get to Know Your Students
Not all students are the same. Each of your students will respond differently to different approaches. That is why, at the beginning of the school year, you should strive to get to know your students.
There are several strategies you can adopt. You can do one-on-one with every student, you can ask them to fill up a survey, make them write an essay where they can talk about themselves, and quietly observe their behavior. Knowing your students allow you to adjust your techniques accordingly and enable you to teach the subject more effectively.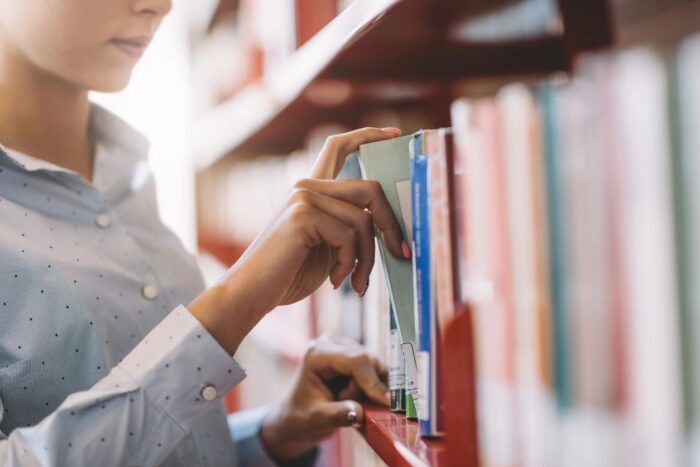 Set Expectations
Give your students a clear overview and road map of the subject. Right at the beginning, they should be aware of what they can expect from the class and from you.
Setting the right expectations is crucial if you want to keep them interested and motivated throughout the school year. You can also talk about what they can get out of your class to stir some excitement.
Keep them Engaged
If your students are not used to the remote setting, they may find it a challenge to pay attention to the class. Moreover, outside of the classroom, there are a lot of distractions that may prevent your students from focusing on the lesson.
The solution is to create opportunities where they can feel included. If the platform you are using has a live chat function, take advantage of it. Let the students ask questions, offer their own opinions and ideas, etc. You can also create polls and quizzes for the broadcast.
Watching you talk by yourself for an hour might demotivate your students. Find ways where you can push them to interact with you and the rest of the class digitally.
Work on the Visual Aids
Online classes have the advantage of having endless resources available on the internet. How you will use them is up to you.
Do not just rely on PowerPoint Presentation as a visual aid. Scour YouTube or TikTok for videos on the topic you want to discuss with the class. These platforms provide information in an accessible and fun way. Better yet, create your own YouTube or TikTok video to show the class. Just make it fun and short.
Create a Supportive Learning Community
Online classes can feel isolating to students. For many young people, their school is where they meet and spend time with their friends.
However, your students do not have to be strangers to each other. Encourage interaction outside of the online class. One way you can do this is by harnessing the power of social media. You can create a private Facebook Group for your class where they can post memes, ask advice from classmates, and talk about their day.
You should also provide multiple avenues for your students to communicate. If you are using Slack, for example, you can create a channel where they can get to know each other.
Teaching online classes might be different from traditional classrooms, but it is not as complicated or daunting as you think it is. It has its own advantages and disadvantages. What you should do is to follow these tips, get familiar with the format, and focus on how you can help your students.