According to the CDC, there are over 2 million car crashes in the US every year. While they range in severity, roadside accidents are also a leading cause of death within the country.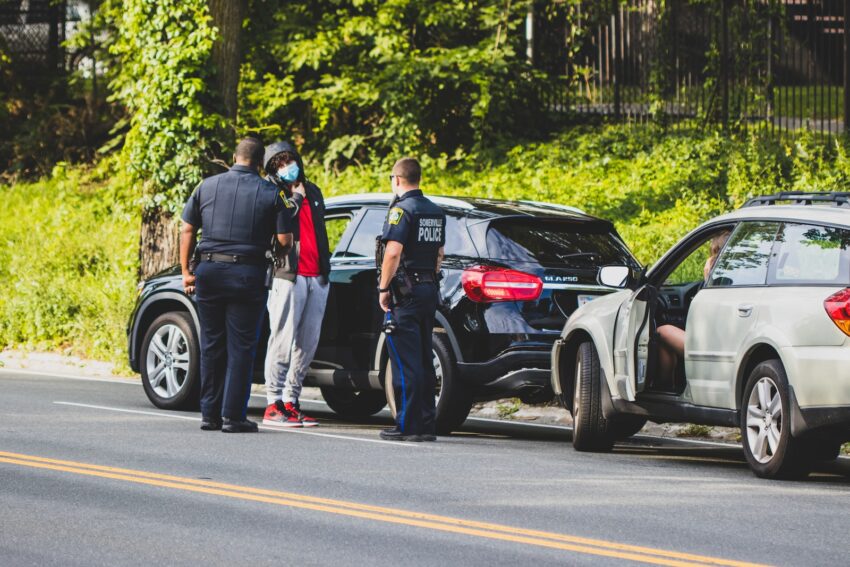 As such, while we all must make an effort to stay safe on the road, it's crucial that you know what to do in the wake of an accident.
Remain Calm.
Whether you've backed into someone's car or are involved in a more severe collision, you must remain calm. While it's perfectly natural to give into your body's fight/flight instincts during this time, doing so could cloud your judgement and worsen the situation. For example, if you're panicking, it could mean that you forget to take pictures of the scene or to swap insurance details with the other parties involved.
As such, you should try to remain as calm as possible after the accident. You should also ensure that you get out of your car and to a safe space out of the way of any oncoming traffic.
Contact relevant authorities.
It's important that you get help quickly after an auto accident, especially if people are injured. As such, one of the very first things you should do after an accident is to reach out to the relevant authorities, such as the police or ambulance service. While this may seem daunting, it's important to note that the quicker you reach out, the quicker they'll arrive on-site, meaning the situation can be resolved quickly too.
Help others.
If anyone has been injured in the incident, you must try to help them while waiting for the authorities. In some cases, the emergency responder will be able to give you advice over the phone on what to do or may ask for information on how the other person is doing so they can offer them immediate support on arrival. Either way, brushing up on some basic first aid now means that you'll be of more help should you ever find yourself in this troubling situation.
Again, when administering first aid, it's important that you remain as calm as possible. This will enable you to mark smart, logical decisions and ensure you're as helpful as possible to yourself and those around you during this time.
Hire a lawyer.
In the days following the accident, you may need to contact a car accident lawyer, especially if you're at fault. For example, if you were drinking behind the wheel and another person is killed or seriously injured, you're facing serious jail time as a result of these actions. Reaching out to a qualified legal professional, such as a member of the team at The Law Offices of Randall B. Isenberg, can help you to navigate your way through this complex situation.
They'll be able to provide you with helpful advice on how to proceed and will act with your best interest at heart. The sooner you reach out to a lawyer, the sooner you'll get access to the support and guidance you need.