As a parent, nothing is more nerve-wracking than watching your kid drive off independently for the first time. You have spent years teaching them how to be safe from danger in their everyday life, and now you must trust that they will use those skills behind the wheel of a car.
Fortunately, there are steps that you can take as a parent to ensure that a first-time driver is safe on the road. With these tips in mind, you can rest assured knowing that your teen has all they need to be protected while driving – both physically and legally!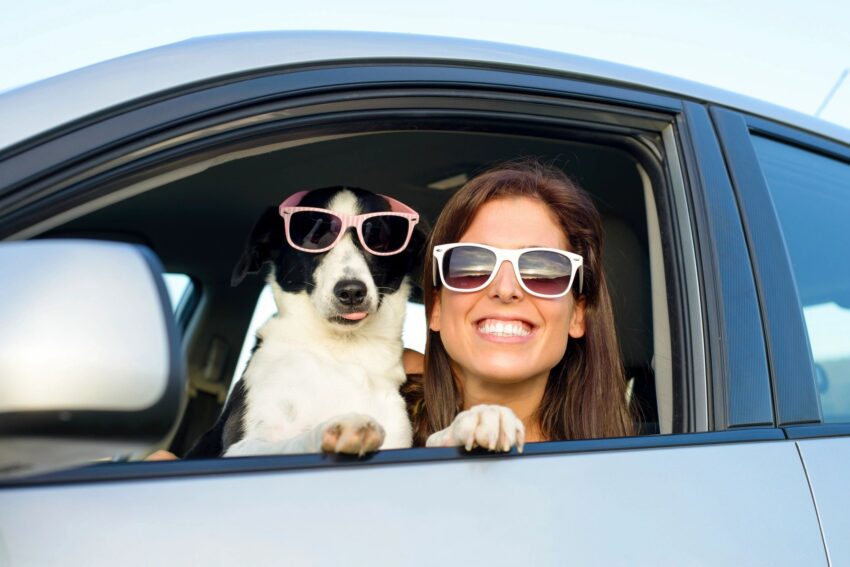 Set Clear Expectations
Young people do best when they have clear expectations. With a first-time driver, you can set clear boundaries about what can and can't be done while driving. You can also use modern technology to monitor their behavior.
For example:
Set limits on how late and in what weather they can drive.
Make it clear that texting while driving is unacceptable.
Have a dashcam — it tracks how your teen is driving and also provides evidence if there's an accident.
Make sure they obey the laws and restrictions on new drivers.
When you set clear expectations and follow through with consequences if violated, you're helping set your teenager up for successful driving.
Ensure They Have Safety Supplies in Case Something Happens
Even the most careful drivers can experience breakdowns and accidents, so helping make sure your young driver is prepared is essential.
Equip them with the right safety gear for their car and make sure they know who to call if the car breaks down — having a roadside assistance plan is a good idea.
Finally, ensure they have appropriate auto insurance coverage. Insurance for inexperienced drivers can be a bit pricey — if that's a concern, you may want to shop around for better rates. Freeway Insurance reviews show the company has a great reputation for helping first-time drivers find affordable auto insurance, so consider giving them a call for a quote.
When your teen is equipped with the right training, safety gear, and appropriate insurance coverage, you can have peace of mind as they hit the open road.
Model Good Road Habits
Sure, we can tell our kids all about the importance of being a good driver — obeying the speed limit, using their turn signals, and staying off their phones — but it's not always enough.
That's why, as parents and guardians of new drivers, it's essential to set an example with our own road habits. Teenagers will find more value in observing us on the road and tend to model the behavior they see.
Little things like not picking up your phone at stoplights, buckling up before your drive off, and signaling when you change lanes can have a big impression.
Keep Your Teen Safe on the Road
As you can see, keeping your teen protected on the road does not have to be complicated and intimidating. With the tips above, you can help keep them — and those around them — safe.
Remember, this is an exciting time for your adolescent, and while it's essential to emphasize caution, it's equally important to celebrate this milestone with them. Enjoy this new stage in your teen's life!