Selling a home can be an incredibly complex process. From figuring out the right price to ensuring all legal documents are in order, there's no shortage of things that need to be taken care of when you're putting your property on the market. One of the most important steps is finding a real estate agent who will help guide you through the entire process and ensure your sale goes as smoothly as possible. The following blog post will discuss some tips for finding the best real estate agent for selling your home so you can get the most out of your sale.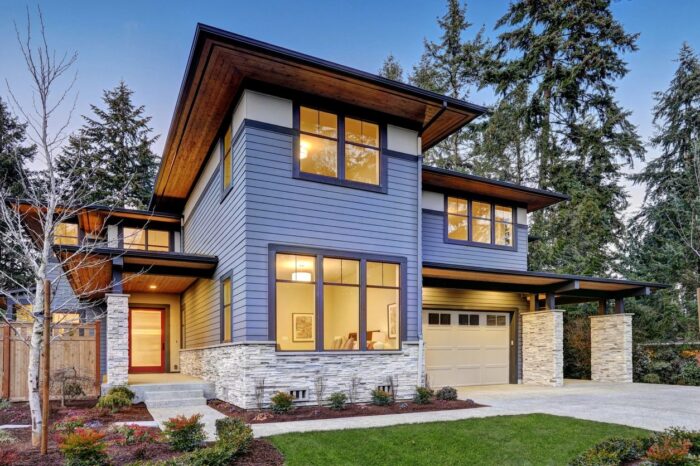 1) Consider Your Needs And Goals
Before you begin your search for a real estate agent, it's essential to take some time to consider your needs and goals for sale. Think about what type of home you are selling, the price range you're looking for, and any other specific requirements you have. This will help you narrow down your search and ensure that the agent you eventually choose is able to meet all of your needs. You should also be clear on how long you expect the sale to take so that the real estate agent can give you an accurate timeline and avoid delays.
2) Ask For Referrals
When it comes to finding a real estate agent, referrals are always a great place to start. Talk with family, friends, and colleagues who have recently sold homes in your area and ask them if they can recommend anyone they have worked with. Make sure to get as much feedback as possible so that you can get an idea of what kind of experience others had when working with particular agents or agencies.
3) Research Different Agents And Agencies
Once you have some potential candidates in mind, take some time to research each one thoroughly. Check out their websites or social media accounts for more information about their services and expertise in local markets. It's also essential to check out their credentials to know they are qualified professionals who adhere to industry standards. If possible, schedule meetings with prospective agents so that you can ask questions in person and get a better feel for how they might work together on your project.
4) Look At Their Record Of Success
It's essential that the real estate agent or agency is successful at getting properties sold quickly at competitive prices—after all, this will determine how much money ends up in your pocket after closing costs are paid off! Talk with potential agents about their track record of success in selling homes like yours in the local area and ask for references from past clients if possible. This way, you will get more insight into how well-connected they are in the community and know whether or not they have a reputation for delivering results efficiently and effectively.
5) Determine How They Will Communicate With You
One important thing to consider is how the real estate agent will communicate with you. 5 Star Real Estate Agents will keep you in the loop throughout the process, proactively informing you about progress and giving you regular updates. Make sure to ask agents how they will stay in touch with you—whether it's via email, phone calls, or text messages—so that you can be assured of having a clear line of communication open at all times.
6) Look At Online Reviews And Ratings
Online reviews and ratings are a great way to gauge how successful an agent or agency is at selling homes quickly and efficiently. Ratings from past clients can show how the agent communicated with them, handled the negotiation process, and overall customer satisfaction. Additionally, online reviews from reputable websites will provide more detailed feedback about an agent's experience in the local market and their ability to get results for their clients. This information should be taken into consideration when making your final decision, as it can help you determine if a particular agent or agency is best suited for your needs.
In conclusion, it's essential to consider all of these tips when looking for the best real estate agent to help you sell your home. Doing research ahead of time can help ensure that you find an experienced professional who can get the job done efficiently and effectively. With the right real estate agent by your side, you should be able to get the most out of your home sale transaction so that you can move on to the next chapter in life!