When you purchase a home, you become responsible for everything to do with it, and that includes maintenance. If you have been renting previously or in college accommodation, then you're probably not used to having to do certain things, and there might even be others that you don't know about at all. In this article, we're going to be taking a look at some of the maintenance jobs that you need to know about, and why they are important. Keep reading down below if you would like to find out more.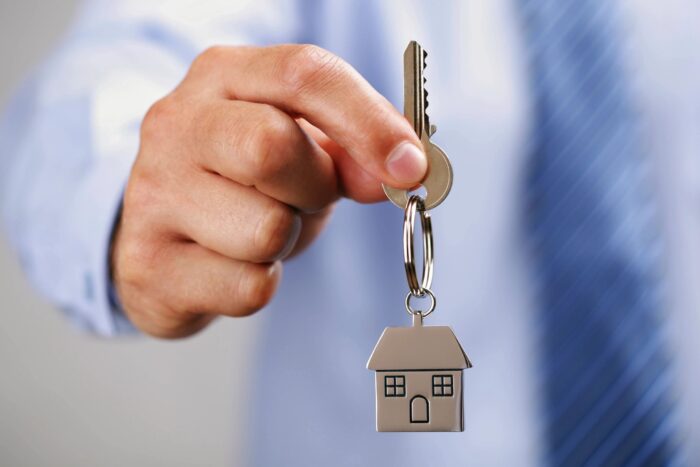 Make Repairs When You See Them
The first thing that you are going to need to do is ensure that you are making repairs when you notice them. The longer that you leave an issue to fester, the worse it will get and the more it is going to cost you to fix it. If it's a small issue then it's something that you may be able to do yourself with some products from the DIY store, so look up online if it will be possible. There are other repairs that you are going to need to call a professional for, and if you're ever in doubt about which one is the right path, go with the professional.
The Gutters Need Cleaning Regularly
Another thing that we want to say is that the gutters need cleaning regularly. This isn't something that you will have had to deal with before, which means that it might be completely new to you, but we promise that this is not the most pleasant task to undertake. It can be done by yourself, but the gutter cleaning process is long and can smell very unpleasant, but you don't have to worry because there are companies that will do this for you. Just make sure that you're not letting yours get to a point where they are clogged up and overflowing, because if you do, then you might end up with dampness in your walls.
Keep The Garden Manageable
The last piece of advice that we have got for you is that you want to keep the garden manageable. Keep the grass cut to a reasonable length, pull out any weeds that you see, and make sure that your flowers are watered on a regular basis. None of this is going to take particularly long for you to do, so it's just a case of finding the time to get it sorted so that it doesn't become an out of control nightmare that you never want to face.
We hope that you have found this article helpful, and now see some of the things that you need to know as a first time home owner when it comes to maintenance. We know that you are used to someone else taking care of the problems for you when they arise, but now that you own your own home, it's completely down to you. We wish you the very best of luck, and hope that you manage to keep your home in the best condition possible.