Starting your own business after (or during) college is an exciting and often daunting endeavor. It requires long hours and hard work, but it can also be incredibly rewarding. But before you take the leap, there are certain things you should know about running a successful business. In this blog post, we're going to run through the things you need to know before you get started.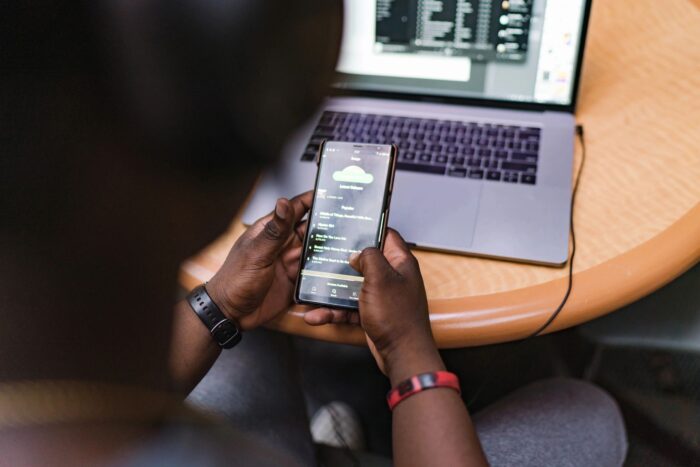 Do Your Research
It's important to do your research before starting any business. Check out the competition in your area or industry and make sure there is room for growth and potential customers. Take the time to examine their pricing strategies, how they market themselves, and how their products or services differ from yours. Knowing what makes them successful will help you establish an edge that could give you an advantage over the competition. Additionally, it's wise to create a detailed business plan that outlines your goals, budgeting strategies, and marketing efforts so that you can keep track of your progress as your business grows.
Understand Your Finances
One of the most important aspects of running a business is managing its finances. Establishing good financial habits right away is key to success. This means setting up accounting software, understanding income taxes, filing payroll taxes, and setting up payment systems, all while sticking to a budget and making sure you have enough money on hand for unexpected expenses. Taking the time now to get organized financially will save you headaches down the line when tax season rolls around or when other unexpected costs crop up unexpectedly.
Know Your Target Audience
Then, it's essential to get to know who your target audience is too. Knowing who these people are allows you to tailor content towards them which will increase engagement with your brand offering. It's also important to understand their needs so that you can provide them with what they're looking for in terms of value or features. Finally, knowing where they hang out online (such as the social media platforms or search engines they use), will allow you to reach out effectively with tailored messaging that speaks directly to their needs and interests.
Get Set Up Properly
Finally, you need to make sure that you set up your business properly. Take time to consult experts like accountants, solicitors, and other professionals who have the experience to provide quality advice. Selecting a suitable legal structure and registering with the appropriate local authorities are critical measures for ensuring that your business is well-equipped to succeed. Finally, you'll find that getting the right office space or premises is essential. You'll also want to work out how to procure things like IT services, marketing consulting, and cleaning and lift servicing, among others, to keep your business running too.
Getting Your Business Off to the Best Start
Starting a business is an exciting venture but it requires preparation if it's going to be successful in the long run. Doing research on your industry and competition will help ensure that there's room for growth, while understanding finances upfront helps avoid unnecessary headaches down the line. Then, knowing your target audience and setting up properly are key steps in finding the success you want to achieve in the future.