Australia brings in students from all parts of the world. Studying and accommodation costs in the continent are affordable when considering the quality of education and stay. There are so many options like www.iglu.com.au for international students to choose from based on their preferences.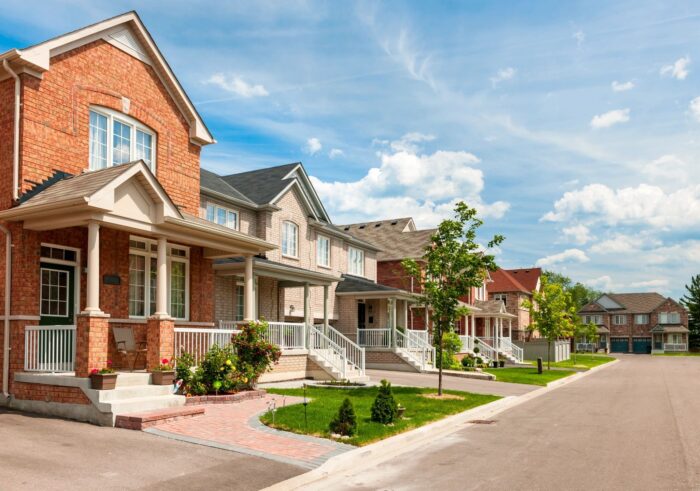 However, arrange for accommodation well in advance to get the residence and facilities you prefer. If you want to stay on campus, you'll have to book early, but there are also excellent off-campus alternatives.
Here are a few examples of both on-campus and off-campus accommodation to choose from:
Private Rental
You can look for private accommodation on your own if you want complete freedom and privacy. Finding a real estate agent can help with the process. You'll have to pay monthly deposits to the landlord and an upfront security deposit in the first month.
You can ask for assistance from your university to find private rentals close to the campus. That way, you won't have to travel far to get to your classes.
Private Student Accommodation
Private student accommodation offers a college-like experience for its residents. Students share the building with students from neighbouring universities and diverse cultures.
Student accommodations like Iglu usually provide facilities such as a lounge area, study space, social programs, shared kitchen, and dining halls. You can opt for a private bedroom or share the space with other students in a room providing four-sharing, five-sharing, etc.
Homestay
If you want to experience the Australian culture, then a homestay allows you to live with a family either in a single or shared room. The family provides accommodation, food, electricity, and other basic amenities.
You can ask your university for a list of reliable homestay providers to ensure your security. Homestays are perfect for students who are completing short courses.
Youth hostel
Youth hostels provide affordable stays for students either in a private room or dormitory. These are ideal for short visits and are not only for university students like in private student accommodations.
There is some level of social interaction between the residents, but it doesn't have the typical university feeling because youth from all ages stay in these hostels.
University Accommodation
If you're looking for on-campus accommodation, it would be wise to arrive in the city at least a month before your classes start to book the room. You can also opt for online booking if the university gives you that option.
Generally, most university accommodations fill up immediately, and unless you hurry, it is hard to get your preferred room. So,  it's always good to have a backup option.
University-Managed Apartments
Australian universities are very resourceful when it comes to helping international and local students find accommodation. They run their apartments near the campus. Universities have a registry of the best accommodation options for you.
Most students prefer to live off-campus because it adds up to a lesser amount compared to on-campus accommodation.
To get the most out of Australian education and culture, a student accommodation like Iglu is your best bet. It gives you all the information you need to know. Private student accommodations are well-maintained, secure, and have great amenities.