Do you want peace of mind in case of income loss? You can get the best income protection insurance. Remember, income protection insurance offers you income if you can't work because of illness or sickness. Make sure to buy a policy that helps you to meet your needs.
For your assistance, here are some tips that will help you to learn how to find income protection insurance.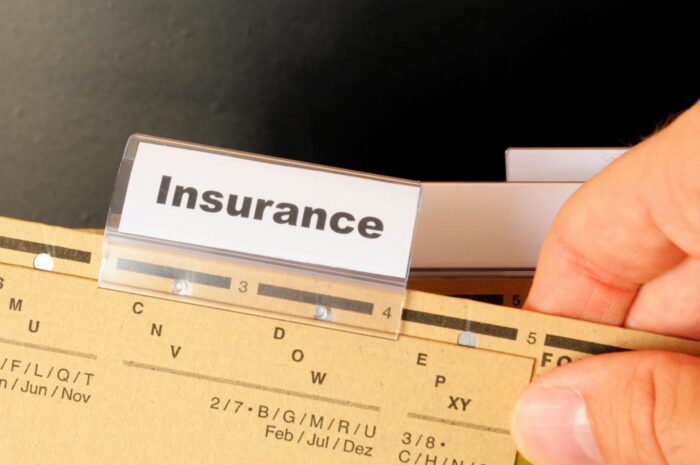 Cost of Insurance
Remember, the cost of income protection insurance may vary each month based on the cover you need. This insurance must give you sufficient cover if you are unable to earn money. Here are some essential factors that can impact the monthly payment or premiums:
Waiting period
Age
Smoking habits
Current health, medical history of family and weight
Jobs (some occupations are high risk)
Keep in mind that the total amount of your cover may depend on debts, home pay, rent /mortgage, and total dependents. Sometimes, the state offers financial support to your family, but this amount is insufficient.
Evaluate your Needs
Before purchasing a cover, it is essential to evaluate your needs. Here are a few essential steps to follow:
Add Up Everything
In this step, you have to add up your debts and mortgage along with personal loans and debts of a credit card. Moreover, you have to calculate the expenditure that you want to cover. It may include your monthly expense and other costs, like future holidays, high costs, and childcare.
Find Out the Right Type of Cover
If you are an employed person, your salary package may include some money to reimburse healthcare bills. Carefully read your contract or speak to the HR department to learn about insurance benefits. A self-employed person may get similar schemes in the form of income protection insurance.
Calculate the Insurance Cover As per Your Needs
If you want to calculate the right amount of cover as per your needs, it is essential to prepare a list of your income and expenses. You must have a total sum of your expenditure. This number will help you to choose the right insurance plan.
Check Your Eligibility for Insurance
Before considering this insurance, it is essential to find out if you are eligible for this cover. If you are unable to earn money because of a disability, feel free to get this insurance plan. Through this policy, you will get the money until you retire or start working again.
You have to consider the waiting period because it is not possible to get the payment immediately. Some insurance policies make payment once a sick payment ends. Keep it in mind that a long waiting period can decrease your monthly premiums.
Income protection cover allows you to manage several illnesses. You are permitted to claim several times as per your needs. It is not similar to critical illness insurance and short-term protection. If you are getting sick pay or other benefits, you will not get this insurance.
Make sure to check with different insurance companies to choose the best insurance plan.