If you're starting a small business, the one thing that you'll need is customers.
But how do you find these customers, or moreover, how do they find you?
Marketing is something that has existed for centuries, and it's become more and more refined as time has gone one. But sometimes you need to go back to basics.
Here's some basic marketing that you should invest when starting a small business.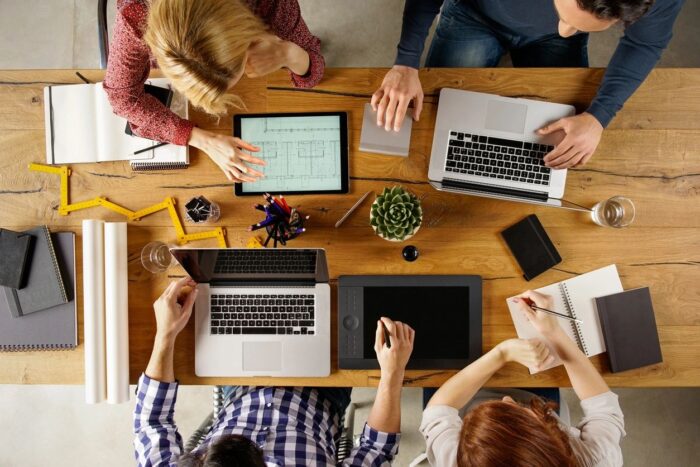 Hand Out Flyers
One of the best ways of reaching a large number of customers is to hand out flyers.
You may need to seek permission from whoever owns the land that you're flyering on, but handing out flyers on a busy town street is a great way of getting some attention for your business.
To create your professional-looking flyers, use this free flyer template. Make sure that you get enough copies printed out so that you can hand them to anyone.
It's important to not give up hope when flyering. Many people will automatically refuse a flyer.
Host An Event
If you want to drum up some attention for your business, hosting an event can help. Think about inviting guests who might be useful in building up the reputation of your business.
You could make the event open to the public. Just don't forget to promote your business at every opportunity in the event with posters, flyers, free-gifts, and speeches.
Think about how you will interact with your guests in the event to make sure that they all get to develop a lasting impression of your business.
Sponsor An Event
Alternatively, you could avoid the hassle of hosting your own event by simply finding someone else's.
Sponsoring an event will get you all of the benefits of the advertising without the need to throw in the time.
Make sure that your branding gets represented well throughout the event and you get a good return on your investment.
Find a way of measuring the effectiveness of the event. Run a promo with a particular code that customers who attended the event will have seen. This will let you know whether your marketing was worthwhile.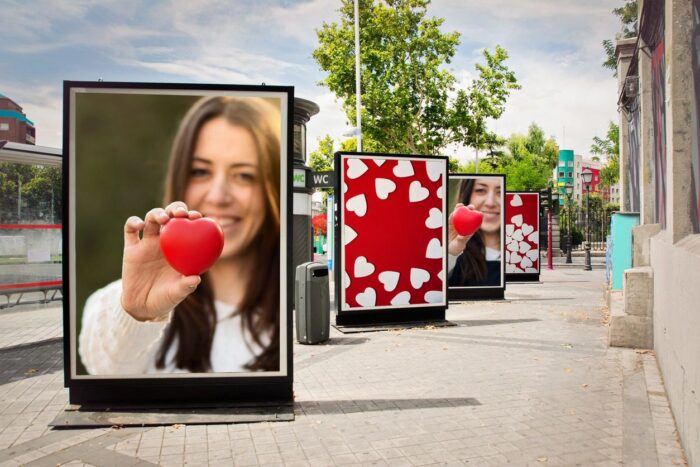 Take Out A Billboard Ad
Billboards are a great way of reaching a wide audience. If you can get your advertisement up in a prominent place, then you'll find that your ad could be seen by thousands of people potentially.
Make sure that if you go for a billboard ad, that you make the image as bold and clear as possible.
Don't overload your billboard ad with too much information in text form. If drivers are passing, they'll only have a split second to take in all of the information on the billboard. Your billboard needs to be as immediate as possible.
Try and use marketing campaigns that will last for a long time. Your billboard might be up for quite some time. The last thing that you want is for outdated ads to confuse potential customers.