People can experience stress at any point in their lives, but college can be particularly anxiety-inducing. Many students place a lot of pressure on themselves to get into their first-choice college, which means they're already under strain by the time they start.
Moving away from home, living independently and staying on top of your workload can increase the amount of stress you're under, so it's not surprising that college students can experience high levels of anxiety. If you want to feel less stressed and anxious throughout your college experience, take a look at these top tips….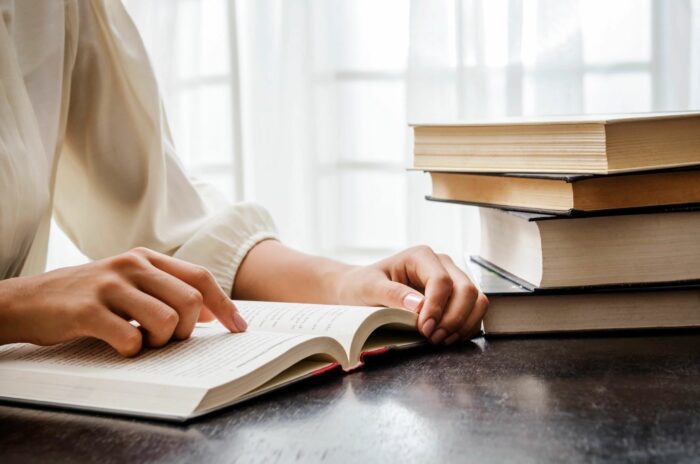 Seek help
Many students assume everyone is having a great time at college, which makes them reluctant to seek help. However, it is extremely common for students to have a hard time adjusting to college life. If stress or anxiety begins to affect your academic performance, your mood or day to day activities, it's important to seek help.
Approach your tutors, visit your doctor or seek advice from your college's counseling service. With a range of resources available, you'll be able to find a wealth of support.
Try herbal remedies
Many people find that herbal remedies are helpful in reducing anxiety and enabling you to cope with stressful situations. As long as they don't interact with any medications you have taken recently, herbal remedies could be a good option for you.
As well as premixed herbal blends, people often use lemon balm and lavender to help them feel calmer. Alternatively, lemon balm, honey oil vape, and passionflower are popular herbal options to reduce anxiety. You will find that herbs often contain the same ingredients as medications, so, if you are using any other medications, do check before using herbal remedies to relieve stress and anxiety.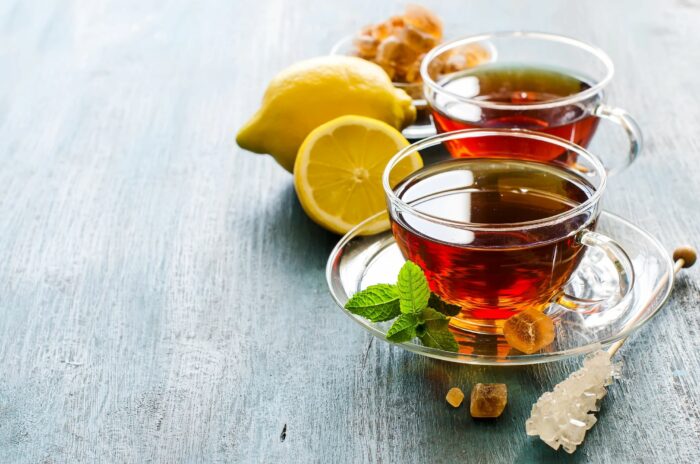 Eat better
Most college students survive on a somewhat restricted diet, particularly during their first year when you're adjusting to shopping, cooking and cleaning up yourself! If you've been relying on fast food and ramen, this may explain why your anxiety levels have increased.
Our food consumption plays a major role in our ability to manage stressful situations. If you're lacking in essential minerals and vitamins, you typically feel more rundown, more anxious and less able to cope with the world. In addition to this, you may feel fatigued, lethargic and less able to concentrate.
To minimize anxiety, try improving your diet and eating a good range of foods. If you aren't a great chef, be sure to take advantage of on-site cafes, food halls, and cafeterias. These often offer healthy food and student-friendly prices, so you can enhance your diet without increasing your budget.
Avoiding stress and anxiety at college
The workload at college can be stressful, particularly if you're approaching exams or have upcoming deadlines. However, a decent schedule and revision routine can help you to feel more confident and, therefore, less stressed. With plenty of natural ways to reduce anxiety, you can successfully reduce the amount of stress you're under and enjoy your time at college.