College is supposed to be one of the most exciting and life-changing times in a person's life. There is plenty of advice out there that tells you to get some sleep, study hard, and look for as many opportunities as possible to succeed and progress.
College is a time of discovery and love, laughter, and heartbreak. It's the place where you carve out who you are from the rest of the world, and it's up to you to make the most of a place that could bring you an entirely new future. If you had a hard time in high school, you need to work on identifying relapse triggers so that you can avoid them in college. You deserve to have the best possible college experience, so let's talk through some of the things that you should avoid when you start your Freshman year.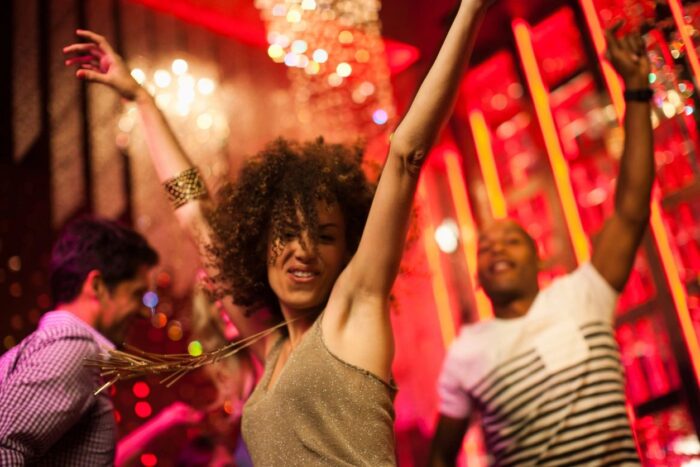 Students on college campuses are facing an increasing problem with substance abuse, leading to the need for a healthy and sober living community. Such initiatives promote a responsible and proactive lifestyle that encourages accountability and academic success. These sober activities can include participating in recreational events, attending support groups, completing volunteer work, and even conducting educational sessions. While some college environments may still be influenced by unhealthy habits or personal issues, creating a safe environment for students to live and interact in is essential for both their growth and safety. In addition, a responsibility to oneself and one's peers is an integral part of developing as a student, making sober living communities essential for helping prepare students for the workforce after graduating from college.
Whether it's on a test or with a partner, avoiding cheating is a good plan. Hard classes are part and parcel of college, and the pressure is very real. However, you don't want to cheat on an important paper or plagiarize work you need to hand in. If you are struggling with work, speak to your professors. Asking for help is so much better than trying to cheat with your grades.
Avoid Being Disrespectful
You're a newbie in a new place with new people to contend with. You need to be polite; you need to make sure that you are respectful of others, and you need to embrace the manners your mother gave you! You're living in dorms, so you need to learn to pull your weight with the people you live with and clear up behind yourself at all times.
You need to make sure that you aren't giving others cause to complain about you, and good hygiene helps you to avoid that! Wash your clothes, take frequent showers, and make sure that you are a good influence on people around you!
Avoid Partying (Too Much)
Everyone experiments in college, but if you are dealing with behavior that could be triggering to you, then it's best to avoid partying too much. You can have just as much fun with friends while sober – if you can only have fun with a drink, then you need to get some help and avoid partying altogether. Get people laughing with your sparkling personality – you won't regret it!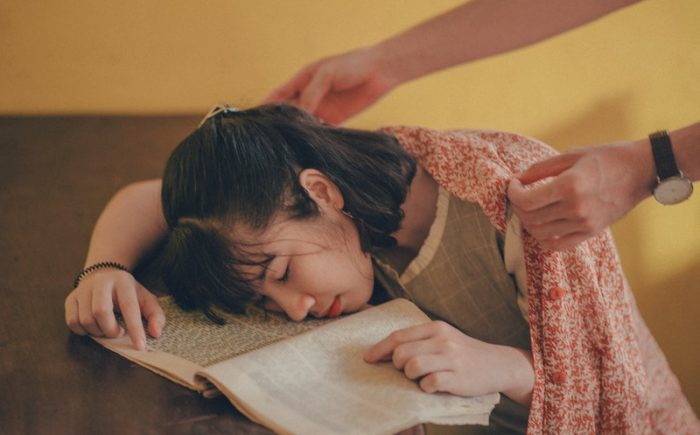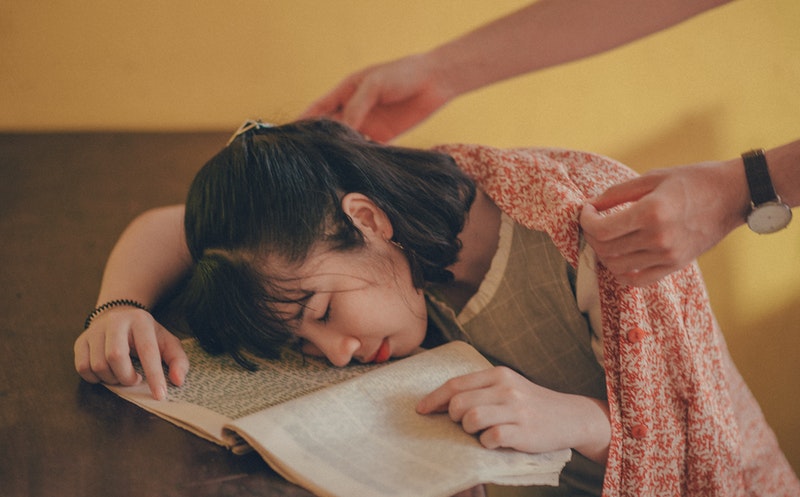 You need to make sure that you are attending your classes. It is a huge privilege to be in college, whether you are paying for it or not. You should set alarms to get to class on time if necessary – just don't miss them! Don't show up jut for grade help – go because you want to be there and you want to achieve.
Your new future with your college course is going to be everything for you if you treat it well. Be kind to yourself with your fresh start and make sure it goes well for you!