The anguish of finals is finally over. You can finally relax at home now without having to worry about deadlines, exams, and presentations. However, this doesn't mean that you're completely off the hook from college-related tasks. Winter break is a great time to get caught up on non-school related tasks, such as finding a summer internship to apply to.
By beginning your search for internships for the summer of 2020 now, you'll already be ahead of the game. Many large companies have early application dates, so don't think it's too early to start. If you start your search in the spring, you may soon become overwhelmed with the search for a position and the rest of your classes and extracurriculars, so why not use some of your free time now to find something?
Even if you spend just 20 minutes a day searching for internships or sending one application a day, you'll be in a great spot. Chances are you'll get bored at home or annoyed with your relatives at some point, so disconnect yourself from the drama and be productive. As you search, you'll want to keep some of the following tips in mind.
Apply, apply, apply!
While you may have your sights set on one internship, you may not get it. Many high-profile internships are very competitive, and while you may be a great applicant, it's never guaranteed that you will get the position. Don't let that discourage you from applying, though.
To avoid being too set on one spot, apply to as many internships as you can. You'll want to have back-up options, and the more places you apply to, the higher chances you have of getting hired.
Consider the local positions
It's always fun to get an internship in another city or state. You're introduced to new people, opportunities, and communities by being in a different city, and it can truly be a benefit to your professional development.
With that being said, however, don't forget the local options too. Getting an internship in your home town or college town can be just as valuable as an internship in a big city. Plus, getting an internship in a big city also means paying for rent, food, and other expenses, so you'll always save money by staying local as well. Not every internship in a big city is paid, so you may be doing more harm than good if your goal is to make and save some money.
Keep an open mind
Don't limit yourself to one role in your search. Based on your major, there are likely plenty of internships that pertain to the same field rather than focusing on one job role. Employers like to see diversity in applicants, so it helps immensely to have experience in other areas when it comes time to look for a full-time job. Having employees that have experience in various backgrounds not only helps the company as a whole, but it allows coworkers to teach and learn from each other. If a position sounds interesting to you, apply for it. Don't hold yourself back.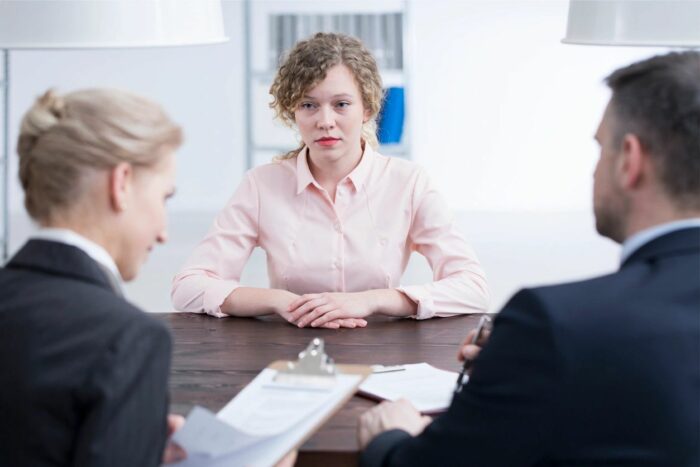 Tune-out the big announcements
By this time of year, some of your peers may have already started getting offers to internships around the country. Don't let them discourage you or make you feel as if the internships you're applying for aren't as "cool" or "worthy" of success. Everybody goes down their own path. In the end, the experience you gain on your own and the dedication you put into your own growth will show to employers. Not everybody needs to intern in a big shot company, and it doesn't make you any less qualified if you find a position at a smaller company.
If you're stuck on your internship search, make sure you're using all the resources available to you. Most colleges have career resource centers that provide information, advice and help to aid you in your internship and full-time job search. They can help you with your resume and cover letter as well. Obviously, they may not be open over winter break, but as you continue your search, you can always use them in the future. Stay positive and don't give up on your search, even if summer begins. Good luck!