It is evident that most people like an organized workspace; a clean space helps clear the mind. It also helps productivity when you have cool gadgets to make work more efficient and enjoyable. Those are just a couple benefits of BenQ's ScreenBar e-Reading LED Task Lamp.
Bottomline, BenQ's monitor light bar improves your workstation while increasing your productively.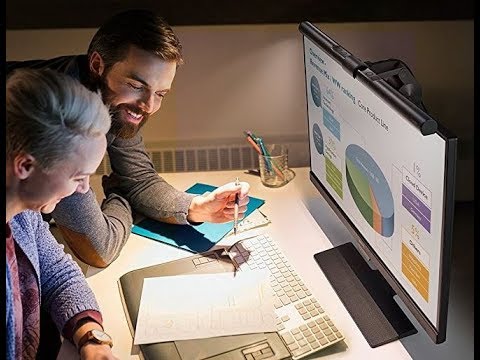 Not only does the light bar sit nice and out of the way across your computer's monitor, it includes features that improve your productively. For one, the light reflects away from the monitor, so no longer will you catch a distracting glare due to a light being emitted behind you. Plus, there are different shades and strengths of the light to fit the environment and your mood.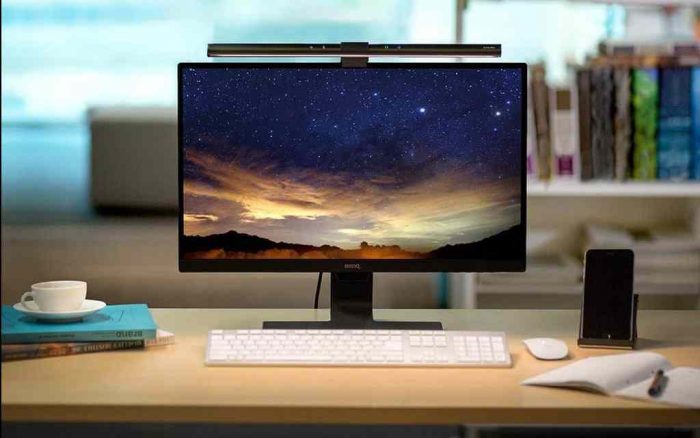 Purchase BenQ's ScreenBar e-Reading LED Task Lamp
The adjustable color temperature is designed to increase focus and comfort.
The warm light lets you relax and replenishes your energy. The cool light allows you to concentrate and boosts work efficiency. The design of the light bar is super convenient as it simply clips onto any size computer monitor and runs on a USB connection. Also, thanks to the built-in ambient light sensor in the lamp, you will have the perfect level of brightness with just a click.
This nifty new addition to your workplace will add that little, yet invaluable, level of professionalism to get you in that deep work zone. When you feel like a professional, you act like a professional and your work reflects that. Now pick up BenQ's high-tech lamp and fall into your flow.
 Add BenQ's ScreenBar e-Reading LED Task Lamp to your workstation