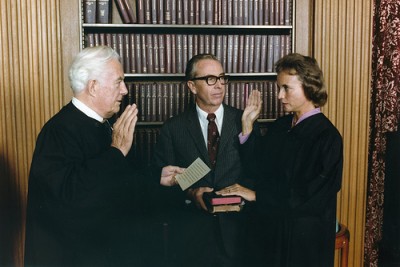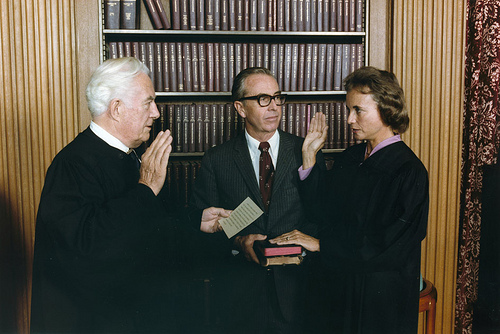 The study of criminology is a fascinating one, filled with subjects like psychology, criminal justice, sociology and ways to improve homeland security. Graduates of accredited, first-rate criminology advanced degree programs who earn their masters in criminology can look forward to becoming employed in a choice of many interesting career fields.
Not only do career doors open, but graduates can look forward to better earnings over their lifetime and more job satisfaction by earning an advanced criminology degree.
Getting a graduate degree gives prospective employees the chance to choose from careers in administration.
They may also be able to take on leadership roles in various fields, which many graduates find to be truly rewarding. The feeling of being able to make a difference in society provides another strong attraction to the field of criminology.
Options Are Diverse and Fascinating
A number of interesting opportunities become available to those who persevere and who earn their masters degree in the criminology field. These opportunities include:
Corrections department leadership
Security positions in government capacities or in private industry
Law enforcement positions in leadership, administration and policing
Psychology
Case work
Juvenile justice and youth criminology
Forensics specialties
Probation officers
Criminal justice administration
Court system positions
Government employment in fields such as the FBI, border patrol, homeland security or customs agencies
Graduates who focus on criminology and its variety of specialties will find that they are able to gain skills in a diverse number of areas. They can do this while developing abilities to predict crime, studying the prevention of crime and understanding specific crimes and the pathologies that lead people to commit crimes.
Choosing a Specialty Provides Focus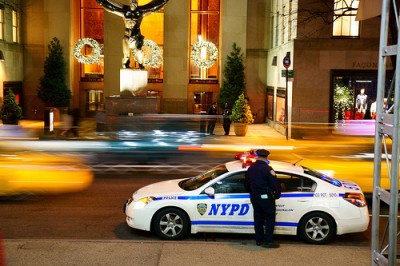 Many criminology advanced degree programs allow students to choose a specialty from area such as cyber-crime, predicting and preventing terrorism, or they may be able to focus on the human behavior aspects of crime. There are many different paths that students can pursue, allowing them freedom to follow their specific interests.
Criminology will remain a career field with a high demand for qualified candidates. This is due in part to shifting and increasing populations and today's tendency to live in larger urban areas.
Those choosing to enter the criminology field will need to have excellent communication skills and the ability to work with diverse populations.
photo credit: New York via photopin (license)
photo credit: Photograph of Sandra Day O'Connor Being Sworn in a Supreme Court Justice by Chief Justice Warren Burger… via photopin (license)