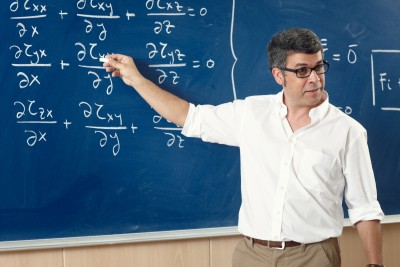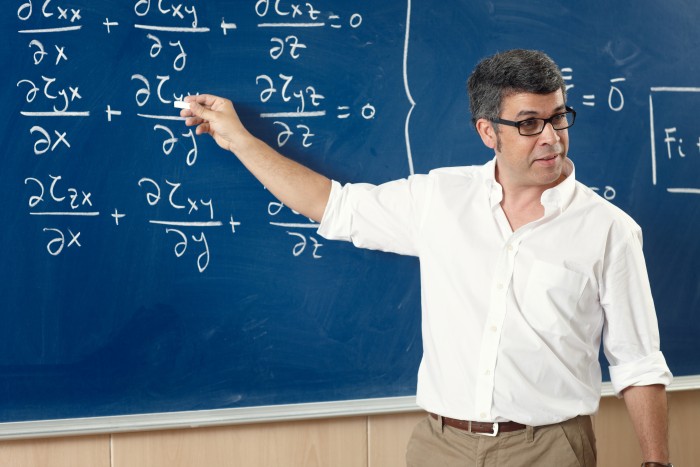 Teaching is a rewarding career. You can help students learn, especially when they might not be getting the help that they need at home. Most school systems require at least some kind of degree before they will hire you as a teacher. A higher degree, such as a bachelor's, can give you a better job in the system with all the added benefits. There is a possibility of teaching a class instead of only being an assistant. If you are willing to put forth the effort and the work, a masters degree in education has several benefits aside from an increase in pay.
Learning more about a field you enjoy
Whether you teach one class during the day that is the same or several different classes, earning a master's degree will give you a chance to learn more about the field that you enjoy. You can be the best teacher that you can possibly be while learning about the latest advances in education. The education that you receive can be taken back to the classroom to give to your students whether they are in elementary school or college.
If you like being in school, then you will get your fill of homework and learning while pursuing a higher degree.
You can write papers, read books and enjoy time spent out of the home if you take classes on a campus. Some schools will pay for you to get a higher degree. There are also bonuses offered and other incentives available if you have more education. If you want to work in a college, you might have to get a master's degree as most colleges require this advanced education.
The courses will be more in depth. You will be able to choose courses that you enjoy instead of the ones that you had to take with a lower degree. There will only be classes associated with education. You can choose courses in elementary education or high school education depending on who you want to teach. When you have a master's degree, you have the ability to change your job later if you don't like the location. You can usually go to most school systems in the state you live in if you have the higher degree.