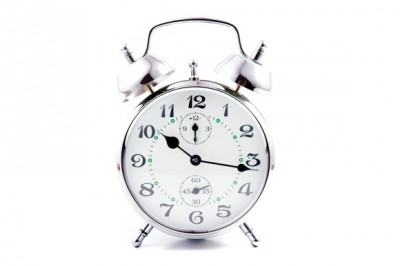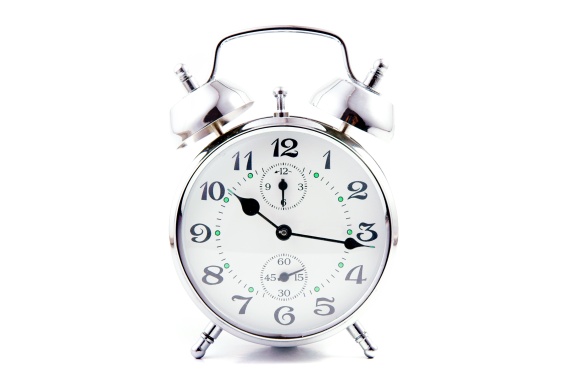 As a student, it's likely you have some structure in your weekly routine, but it can get hectic and most likely, every week is different. Some days you have class while other days may be spent working or studying. It's not quite the consistent 5 day business work week many are used to.
This can make it more difficult to stick to a healthy routine. For instance, when you have a full day of studying at home, it can be all too tempting to stay in your pajamas and indulge in comfort foods, especially when you're stressed.
Follow these 4 tips to help you keep a healthy routine on a busy, inconsistent schedule:
1. Set an alarm
Even on days when you may not have a class until the afternoon, set your alarm to make sure you wake up at the same time every day. Sleeping in on days when you can may actually leave you feeling more tired because your body will not be used to varied sleeping habits.
2. Pack a healthy lunch every day
Pack a lunch every day of the week, even on days when you may only have one class or are home all day. This will help you keep a regular healthy eating routine. Plus, if you already have a healthy lunch packed, you will be less likely to grab the cookies or chips when hungry.
3. Keep filling a water bottle
Water bottles rock because they allow people to continually drink water throughout the day on the go. Like packing a lunch, even if you are at home all day, it helps to keep a water bottle by your side. Water flushes out toxins and is so important for health. Make sure you drink plenty of it every day.
4. Follow a workout plan
While your days may be inconsistent, you can still make your workout routine consistent each week. Having set days and times each week will help keep you motivated. When you go to the gym, it will just feel like another part of your day.
These small tips will help you feel less stressed when life gets hectic. We all need a little structure in our lives. It makes it that much easier to stay on track with school and work.