Guys, it's time to stop dreaming and start being the man women want.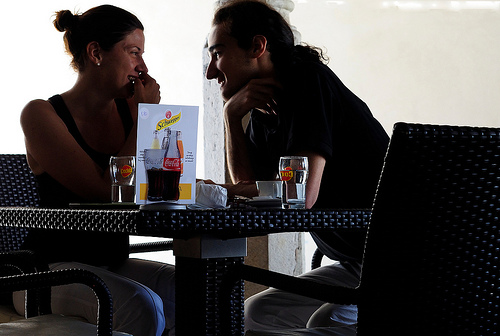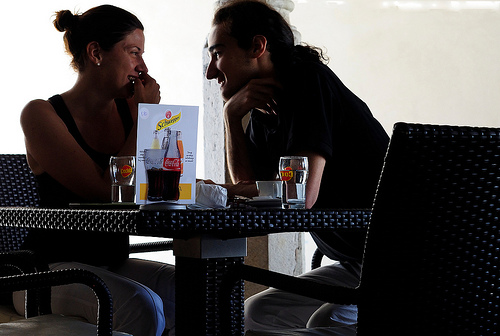 You don't have to spend seven minutes on abs or learn the fastest way to your first million to get the attention of the opposite sex.
Attraction is natural; so stop being so unnatural and start learning how to be the guy women want.
No Drinks Yet
Approaching a woman and then asking to buy her a drink at a club or bar is a common approach. There's nothing immediately wrong except underneath the surface, you're telling the woman you're willing to bribe her for but a few moments of her time.
Rather than immediately giving and perhaps seemingly needy, get to know a woman first, offering discussion before offering her gifts.
Remember Your Posture
Elementary school teachers annoy young men, reminding them to sit and stand up straight, simultaneously preparing them for future mating.  Confidence resides in what a man says and does, including how he stands.
Remember body language, using appropriate posture when approaching women for discussion.  Women can smell weakness and intimidation and they don't find those qualities attractive.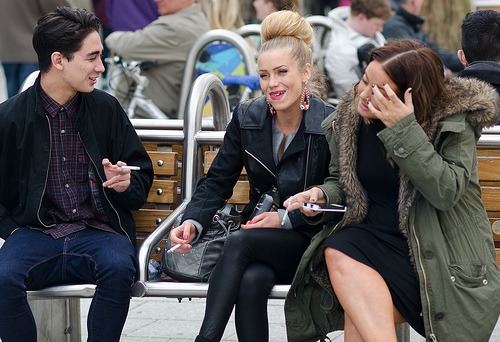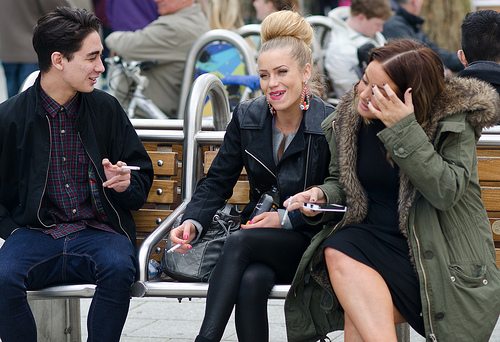 Be Friendly
In addition to playing it cool and not appearing desperate, it's important to be friendly toward a woman's friends. If her friends approve of you, it's a good sign she will too.
Being casual and friendly toward a group makes you appear affable rather than interested, gradually allowing yourself to get to know a special someone more.
Windows to Connection
Women like to feel as if they have a 'connection' with a guy.
The best way to make a person know you're interested in conversation and their company is looking them straight in the eye.  Of course, it's no staring match; don't be creepy.  Rather, pay attention to looking at her when she speaks and vice versa.
Women appreciate a man's attention to detail.  Eye contact is a fine detail of interaction.
Sooner Than Later
It's important to avoid hesitation when approaching women, especially after making initial eye contact.  Experts suggest devoting five seconds after initial eye contact. Subsequent staring is going to make a girl feel awkward or think you're not brave enough to approach.
Aside from confidence, women appreciate humor.  Use this article's tips at the next social gathering or costume party, wearing one of many offered party suits available at SpiritHalloween.com.
Respect Space
If you initially hit it off with a girl, don't spend the rest of the occasion obsessing over talking with her more or leering at her talking with others.  She just may be testing you to see if you're able to keep your cool and remain casual.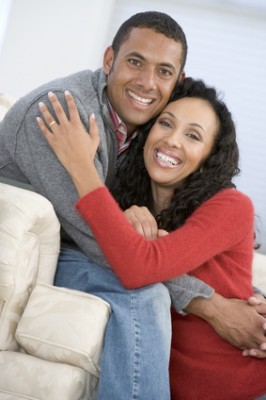 Respect her space but don't be too aloof.  Women respect a guy who expresses interest, just not too much too fast.
Subtle Compliments
It's expected to tell an attractive girl she's pretty.  However, it's much more subtle yet thoughtful to place effort toward paying a girl small compliments.  Consider paying regards to her hair, nails, shoes, outfit and small things about her appearance.
Moreover, beauty is not just about appearance.  Pay attention to what she says and ask questions.  Being interested is a tremendous yet subtle compliment.
Martin Lowe has been married for many years now. He enjoys writing about relationships so other men can find love and marital bliss, too.
His articles mainly appear on lifestyle blogs.
photo credit: Just Ard via photopin cc
photo credit: pmorgan via photopin cc
photo credit: LyndaSanchez via photopin cc