I still get a little nostalgic when I think back to the beginning of my freshman year.
Over the first few months Ann (my roommate, bestie and partner in crime) and I dominated in getting to know new people.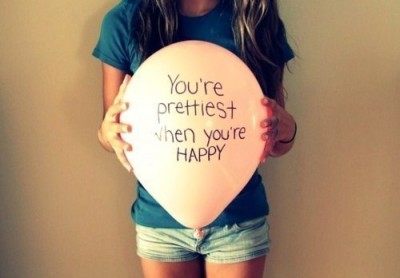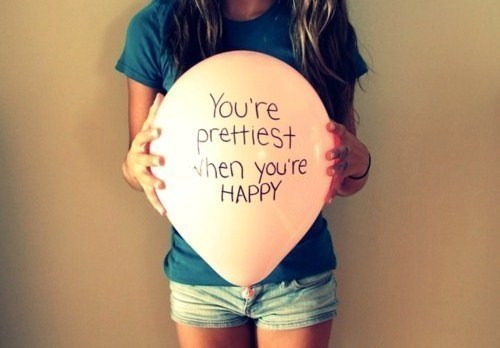 Somehow through classes, our brand new social life and dorm we were meeting people left, right and center.  Everyone had a story and was as just excited to meet us, as we were to meet them.  Every day was new and had limitless possibilities of friends, fun and dates. . . .