Are you moving out of your home for the first time? If so, you're probably feeling a mixture of excitement and anxiety. It's an exciting time, but it can also be daunting not knowing what to expect. This blog post will give you tips for moving out of your home for the first time!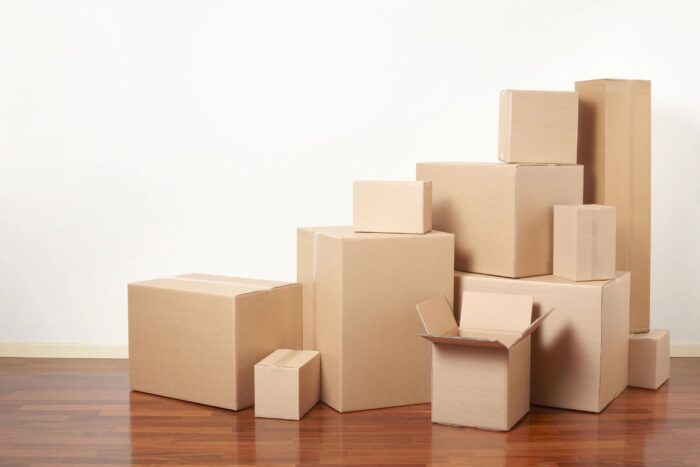 1) Start Saving Now
If you know you'll be moving out soon, start saving now. Try to save as much money as you can for deposits, rent, and other expenses. You should also look into different housing options to see what fits your budget. Be sure to save more than you think you'll need.
2) Make a List
Make a list of all the things you will need for your new place. Include items like furniture, kitchenware, and decorations to make it feel like home. When shopping for these items, try to buy used items or look for deals online instead of buying everything brand new. Make sure to give yourself plenty of time to shop around.
3) Make a Moving Plan
Having a plan will help make moving day go smoothly. Start by making an inventory list of all the items you need to move, and plan out which rooms they'll be going in. On a moving day, assign tasks to family members or friends who are helping you out. Having a plan will help things go much more smoothly and quickly!
4) Check Your Lease
Be sure to thoroughly read through your lease before signing it. It's important to know what is expected of you as a tenant so that there aren't any problems down the road. Find out if there are any pet restrictions, parking rules, or other regulations that you should be aware of.
5) Get Insurance
It's important to get renters insurance so that your belongings are protected in case anything happens. It's also a good idea to have liability coverage in case anyone gets injured while at your home. It will give you peace of mind knowing that you and your possessions are taken care of.
6) Set Up Utilities
Make sure to set up all the necessary utilities like electricity, water, gas, internet, and cable before moving in. Contact each company ahead of time, so everything is set up when you arrive. Also, make sure to turn off any utilities at your old place so you don't get charged for them after you've moved out. Make sure all your appliances are in working condition, too. Find out what to do when your washing machine won't drain to make sure your laundry won't pile up.
7) Get to know the area before you move
Explore the area and learn about where you'll be living before you move. Look around for grocery stores, parks, entertainment venues, and any other places of interest. You should also check out public transportation options if they are available. This will help make your transition to a new place much smoother.
8) Get Organized
Think ahead to how you want to set up your home and organize all your belongings. It can be helpful to label all boxes so that it's easier to know what goes in which room when moving in. Also, if you have furniture that needs assembly, do it before or as soon as possible after moving in!
Moving out of your home for the first time can be a daunting task. However, by following these tips and doing some research beforehand, you are sure to have a smooth transition into your new place. Good luck and enjoy!