There's nothing like the freedom that you feel during those first few years of living on your own during your college years. After 18 years of living with your parents, getting out on your own presents life through a whole new lens.
But there are some things that your parents have done for you that you not realize how much you took for granted. One such thing is providing a safe environment to live. Now that you are living on your own, this responsibility is left to you and you've found that it's not as easy as you had expected.
Here are a few tried-and-true tips for how you and your roommates can keep you new place safe and how to make sure that your new prospective home is in a safe area.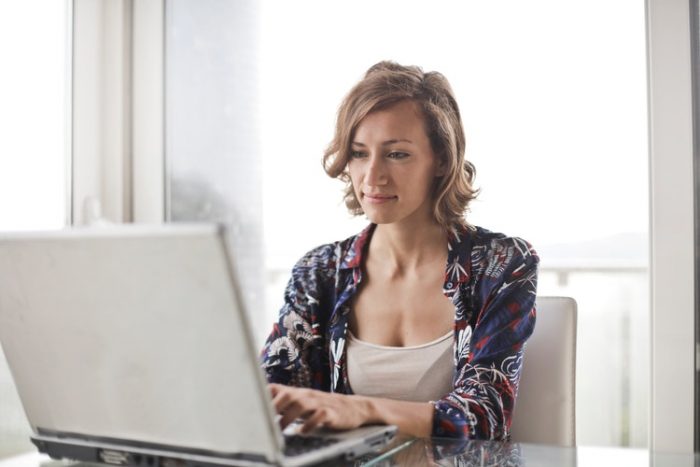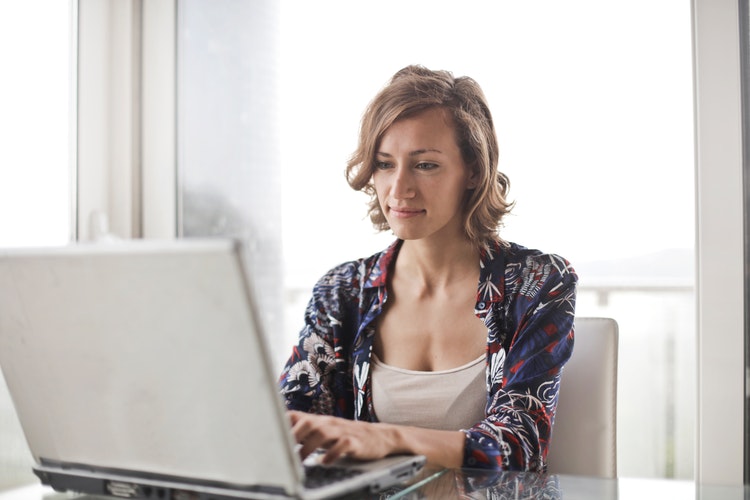 How to Protect Yourself
No matter how safe your neighborhood seems, you shouldn't be complacent about securing your stuff. Protect your place with a security camera system that covers any entrances and exits so that you and you roommates can see if any uninvited visits show up. Find a security camera system that is wire-free and can be easily installed on your own so there's no need to spend the money hiring a professional.
Make it a habit to lock the door behind you upon entry and exit, even if you roommates are at home. Keep windows locked when not in use or when no one is home. If you have a car or a bike, be sure to keep it securely locked when not in use as well.
Research Crime Reports
Use a crime report mapping service like Crime Reports to find out what kind of crime incidents have occurred in the area. These services aggregated police crime reports from the local department to offer users an accurate picture of what kind of crime has happened recently. Once you have an accurate picture of the local crime in the various areas where you are considering living, you can compare them to find which has the lowest incidence rates.
Check It Out in Person
While online research can be revealing, it's still helpful to go in person to check out the neighborhoods you are considering. Make a few visits at varying times of the day to get a feel for the area. Pay attention to the amount of pedestrians and the condition of the homes, yards and vehicles. For instance, a lack of maintenance and care for personal property could signify a larger issue and be a sign of a crime-ridden area. Note if the streets are littered with trash or if many homes are listed for sale. These could both be signs of high-crime areas.
Find Out if Sex Offenders Live Nearby
All convicted sex offenders are legally required to register with the U.S. Department of Justice's National Sex Offender Public Website. The registry will show you if any registered sex offenders live in the area. Sex offenders are also required to disclose where they work, so you can find this information on the website as well, along with a photo and name of the person. This service is easy to use; simply enter the address of the area where you wish to search and select a search radius to see how many sex offenders live or work nearby.
By doing the due diligence of researching local crime reports, searching for any nearby registered sex offenders and checking out the neighborhood in person, you can do you part to set your mind at ease about the safety of your new neighborhood. When you pair this preparation with some good habits and home security, you can help to keep your home safe so that you and your roommates feel safe and secure at home.