Workplace health and safety regulations exist for a good reason; employees have the right to work within a safe environment.
If a work environment is not safe enough, there's a good chance health and safety regulations are blatantly disregarded. In this case, it's wise to search for a 'workplace lawyer near me.' A legal consultation will help you understand your rights as an employee working in a hazardous environment. What's more, if dangers in the workplace lead you to experience an occupational illness or injury, legal consultation is essential to pursue fair compensation.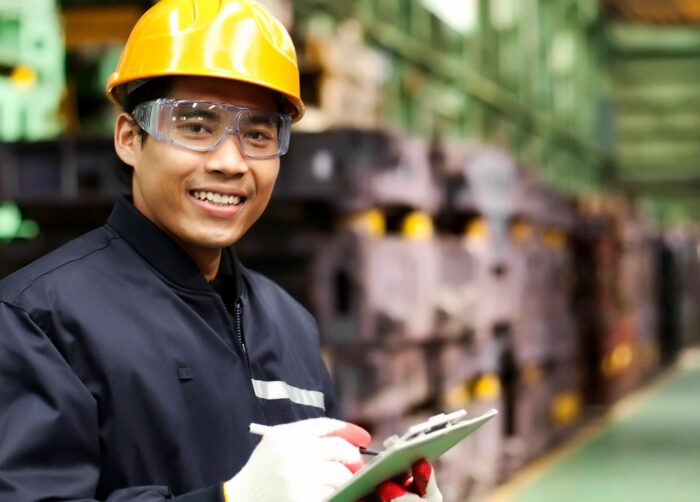 That said, we've listed the essential elements of a safe work environment. If your workplace is missing any of these elements, it's wise to file an internal complaint before seeking legal counsel.
Safety Right And Responsibilities
Every employee has the legal right to complete work tasks without incidents and injuries that stem from lousy safety standards. Ideally, employees should not be concerned about their own safety while at work.
However, some industries are substantially more hazardous than others. The manufacturing, construction, and mining industries mention a few known to be dangerous in general.
When working in these industries, safety rights and responsibilities must still be present. While the employees have the right to safety, employers and employees both have the responsibility of keeping the workplace safe. Even simple things like exit signs can make all the difference in keeping employees safe. Know what to expect, and hold your employer to account.
Management Guidance And Employee Involvement
Communication is another essential element of a safe work environment. Without management guidance and employee involvement, a safe environment cannot be established.
Ideally, employees must have access to a clearly defined health and safety policy. Furthermore, employees must also be encouraged to get involved in policy creation and adjustments. With employee involvement, management will be more able to modify health and safety policies regarding real concerns.
Ongoing Workplace Safety Analysis
It's also essential that workplace conditions are analyzed frequently. Ongoing analysis is a safety responsibility strictly for management and supervisors. When workplace conditions are analyzed routinely, hazards can be identified and promptly eliminated.
Moreover, this safety responsibility helps maintain the general environment by ensuring that employees are all aware of the analysis for different processes and tasks. Awareness is the best defense against accidents.
Health And Safety Education And Training
The last element of a safe workplace is the presence of health and safety education and training. Employers must provide employees with suitable education programs that advise employees on staying safe and avoiding accidents. This education should also include the proper use of protective gear and any other relevant health and safety details.
Training programs are also essential in keeping employees updated with new safety developments. With this, employees who are constantly developing skills through training will be less inclined to experience injuries and accidents simply because they know what they are doing.
Regardless of the particular industry in question, various health and safety measures are essential for all workplaces worldwide. Because occupational accidents can be devastating for the business and employees, prevention is always the best approach.