There are many ways to show your appreciation for the sacrifices that veterans have made for our country. This November, consider volunteering with local organizations that help veterans and their families.
These organizations rely on the help of volunteers to provide essential services to those who have served our country. What can you do to serve those who served? Here are some ideas.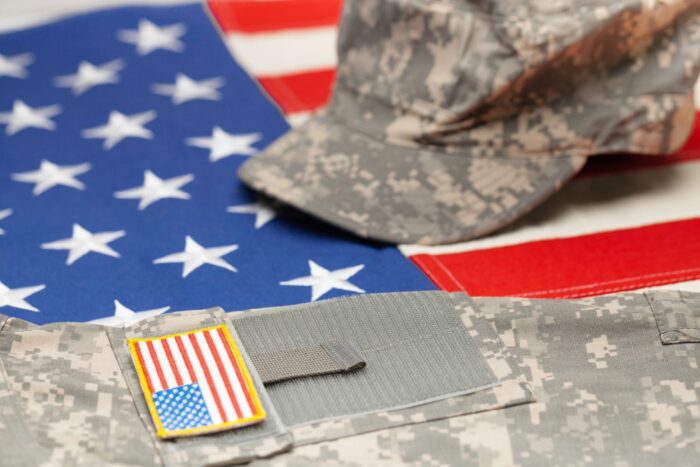 Volunteer to Drive Veterans to Medical Appointments
The American Cancer Society (ACS) is always looking for volunteers to help with a variety of tasks, from driving patients to cancer treatments to manning information booths at community events.
To celebrate veterans day, consider volunteering with the ACS by driving veterans to cancer treatments. For many of these veterans, cancer is just one more battle they face after years of serving our country.
By volunteering your time and your car, you can help make sure that these veterans get the treatment they need. Not only will you be helping to fight cancer, but you will also be showing your appreciation for those who have sacrificed so much for us. For more information on how to volunteer with the ACS, please visit their website or contact your local ACS office.
Deliver Meals
We all know that veterans have sacrificed a lot for our country, and it's important that we do what we can to support them. Why not volunteer for Meals on Wheels?
Meals on Wheels is a program that delivers meals to veterans and other people who may not be able to leave their homes. Volunteers help to prepare and deliver the meals, and they also provide companionship.
This is a great way to show our veterans that we appreciate their service, and it's also a great way to get involved in your community.
Work With Operation Gratitude
Operation Gratitude is an organization that provides an easy way for people to show their appreciation for our veterans. You can write letters, create items to be sent in care packages, and more. The organization was founded in 2003 and since then has sent over 3.5 million care packages to veterans, active duty military, first responders, and others.
The care packages often include items like snacks, personal care items, and handwritten letters of thanks. Operation Gratitude relies on volunteers to help with the packing and shipping of the care packages, and they also offer opportunities to write letters and create items to be included in the packages.
If you're looking for a way to show your appreciation for our veterans, Operation Gratitude is a great option.
Celebrate Veterans This Month
This Veteran's Day, take some time to celebrate a veteran in your life. It's an amazing way to express our gratitude for their sacrifice and service. Some of these opportunities will require you to drive.
Before getting behind the wheel, ensure you have good car insurance so you are able drive veterans around or deliver much-needed meals. If you don't have insurance, check out Freeway Car Insurance for budget-friendly options and knowledgeable agents. There are many ways to get involved and show your support. Whatever you do, make sure you take some time today to celebrate a veteran!