This post was Contributed by Caribbean Medical University.
It's well-known that Caribbean Medical University belongs to a group of student-friendly and easy med schools to get into, but is it a good one? Is CMU worth getting into? This article answers these questions.
Medical aspirants from the US, Canada, and neighboring countries choose Caribbean Medical University because of their flexible eligibility criteria for medical programs. For instance, applicants are not required to have an MCAT score, which is the biggest advantage for talented students who cannot meet American med schools' increasingly stringent eligibility criteria. Likewise, students have others reasons for choosing Caribbean Medical University. Before we dive into them, let's get to know the institute better.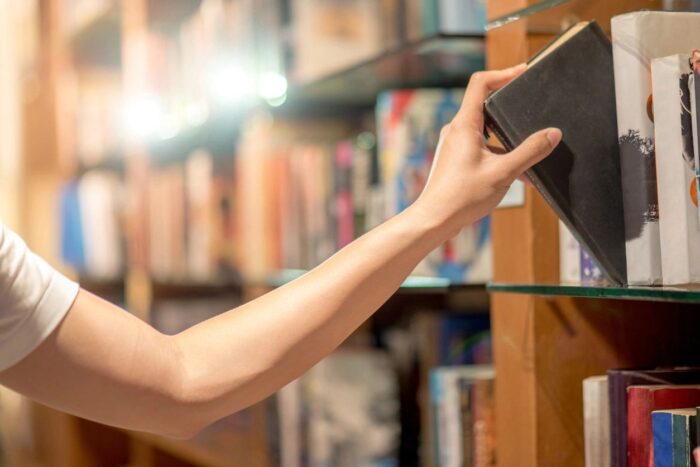 About Caribbean Medical University (CMU)
Caribbean Medical University was established in 2007, and they've been teaching medicine ever since. Over 16 years, CMU has developed a strong reputation as a quality-centric institute focused on developing the next generation of best-in-class medical professionals.
CMU combines U.S. standard curriculum with U.K. best practices to create international doctors equipped with the skills, expertise, and knowledge to practice anywhere in the world. CMU students are eligible to take the United States Medical Licensing Examinations (USMLE) and the Medical Council of Canada Evaluating Examination (MCCEE), among other foreign medical examinations.
High-quality Pedagogy and Graduates
While many medical schools in Caribbean are infamous for packing hundreds of students in a single class, CMU shines over them with small batches. The average class size at CMU is 30, which ensures that each student gets their due attention from faculties. Depending on the program, the teaching staff-to-student ratio is between 1:24 and 1:9. This is unmatched in the Caribbean region.
With 327 clinical rotation slots in the U.S., CMU's programs give students exposure to medical practices, traditions, and evolving best practices in the continental U.S.
Finance and Student Loans
Medical education is exceedingly expensive in several countries, particularly in the U.S. Due to the high influx of American students, many Caribbean med schools are also charging exorbitant fees, often rivaling their American counterparts. CMU is one of the few medical schools in Caribbean to charge a low fee, despite being a coveted medical institute.
Tuition fees at Caribbean Medical University start as low as $5900 per semester for medical students.
In addition, CMU facilitates its students' applications for financial aid and student loans from different institutions. What's more, CMU students can apply for various scholarships, which can help them save up to 50% of their tuition fees throughout their program.
Life at Caribbean Medical University
CMU is located in Curacao, an island of 170,000 people from over 50 different ethnic backgrounds. This multicultural society gives students invaluable exposure to different cultures and prepares them for an international medical career. The local populace speaks English, Dutch, Spanish, and Papiamentu, while the CMU pedagogy is delivered entirely in English.
Unlike other Caribbean islands, Curacao enjoys a temperate, sunny, and dry climate for most of the year and does not fall into the hurricane belt. With a low crime rate and affordable prices, Curacao is every international student's haven.
So yes. Caribbean Medical University is one of the best and easiest medical schools to get into.
This post was Contributed by Caribbean Medical University.