College is one of the best times for students to explore the world. Aside from providing students with incredible moments of their life and gaining lifetime memories, traveling to different countries exposes students to new cultures, customs, and lifestyles. It allows them to see how people in other parts of the world live and learn about new religions, traditions, and languages. Seeing the world from another perspective helps students develop a greater understanding and appreciation for their own culture and learn to accept and embrace differences. Let's look at 5 international trips that are educational and fun for students.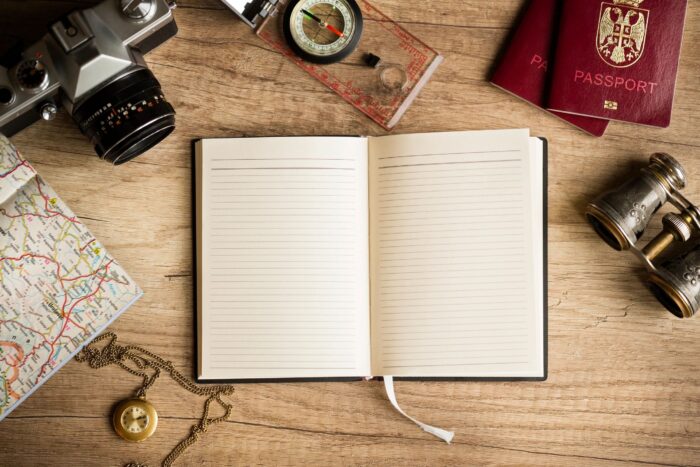 #1. Bangkok, Thailand:
Thailand is one of the best destinations ideal for student travelers. It's beautiful, sunny, and affordable, with mountains to climb, jungle to trek, beaches to sunbathe on, and great cities to explore. It offers quality food, stunning historical landmarks, and some of the best hospitality worldwide. Thailand also has a rich culture and history that college students can immerse themselves in. Besides Bangkok's amazing sights and views, the city is also home to some of the best student nightlife in the world, making it the perfect destination for those looking to let loose and have a good time.
#2. London, England:
As one of the most famous and iconic cities globally, London offers college students plenty to see and do. From its world-renowned museums, music and theatre venues, world-class sporting to its iconic Big Ben clock tower, there's plenty to see and do in this historic city. The city also has an abundance of great restaurants and cafes, so there's no shortage of places to eat, relax, and unwind. Besides, English is the main language spoken in London, making it an ideal destination for students looking to improve their language skills.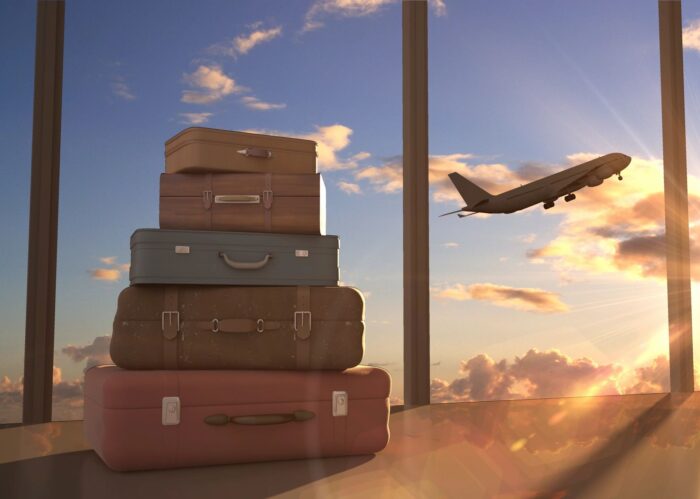 #3. Cusco, Peru:
For students looking to get off the beaten path, Cusco is a great destination. The city is located in the heart of the Andes and is surrounded by stunning mountain peaks and lush green valleys. It's home to some of the most ancient ruins in South America, including Machu Picchu. The city offers a variety of activities for students, such as hiking, mountain biking, and rafting. It's also a great place to learn about Peruvian culture and history. There are plenty of museums and cultural centers in the city that offer insights into the country's rich past. But, that's not all; its affordable food and accommodation options make this city an ideal destination for budget-minded students.
#4. Doha, Qatar:
Doha is a rapidly growing city located on the coast of the Arabian Peninsula. The city is a hub for business and finance and home to many multinational corporations. It also has some of the world's leading museums and cultural institutions. For students interested in architecture and engineering, Doha is home to several iconic buildings, such as the Qatar National Library and the Museum of Islamic Art. The city also provides a nice place to enjoy the outdoors—it has plenty of natural scenery along with several parks and public beaches. Doha is an ideal destination for students looking to learn more about business and finance or explore the Arab world.
#5. Dubai, United Arab Emirates:
Dubai, also spelled Dubayy, is a city where "everyone and everything is in it." Home to the world's tallest building, the largest shopping mall, and many luxury hotels, Dubai offers students plenty of opportunities to get involved. The city has several museums and cultural institutions, making it a perfect destination for students interested in learning more about Middle Eastern culture and history. In addition, its large expatriate population provides a place to learn more about Islamic culture and history.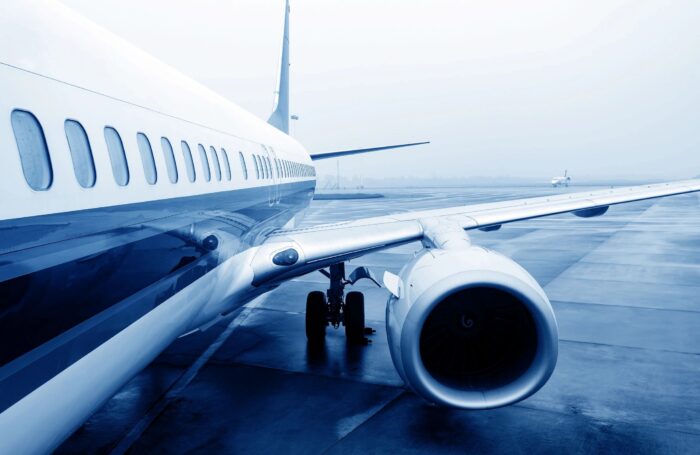 Book Affordable Flights with Indigo Airlines to Match Your Needs
Indigo airlines is an excellent option for students looking to travel to any of the above destinations. That is because they offer flight tickets that are reasonable and affordable, making it ideal for budget-conscious students. Moreover, Indigo airlines connect to a number of international destinations, providing different options for students who want to explore the world. Besides, the airline has a solid reputation for safety and reliability, so students can rest assured that they'll be in good hands when flying with indigo airlines.