How do you measure success at your workplace? No degree, intelligent quotient, or qualification can help you measure success at your office. It is your hard work and performance that turn the tables. Sheer tenacity helps you secure a job at your workplace while your dedication keeps you going and achieving your professional goals.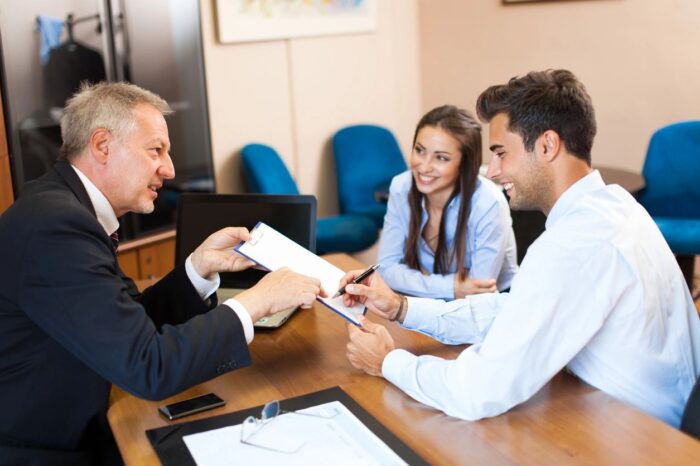 You can improve your performance at the workplace by mastering some sought-after skills. Every business urges its professionals to have a few skills to move ahead. Your career progressions and growth will only start after you develop and master these skills. 
We have listed some top skills that every employer must have to attain career growth to the optimum: 
Learnability: 
No matter what post you hold, never stop learning new things. According to a famous quote, illiterates are not the ones who cannot read or write, but those who stop to learn. The corporate environment demands you to learn something new or the other every day. If you stop learning, your growth ends. Always use new information and skills to respond to everything happening around you. You will gather a lot of knowledge if you have an open mind. 
Verbal communication: 
Communication skills have become an essential tool to express all your business views and ideas. Strong verbal communication can help you in acing everything from a boardroom meeting to marketing your products to releasing a dialogue in the press conference, and much more. 
Creativity: 
Creativity has become a crucial skill in almost all fields of business. Today's times are fast-changing. If you can look beyond the present and imagine all the future possibilities for your company, you will have a long way to go. It is good to be inquisitive. Ask questions, find new ideas and new solutions. No matter the profession you belong to, never stop being creative. 
Problem-solving: 
The skill of problem-solving is one underestimated talent. If you are a good problem solver, your employers will value you more. You can build a good team by sharing thoughts, defining the issues, brainstorming all the alternatives, and then making sound decisions to the problem at hand. 
Leadership: 
Leadership refers to the art of managing and persuading all the team members to achieve the prospective goals of your business. An employer needs to be a good leader as well. Leadership involves motivating all your team members to get the best out of them and also to improve their productivity. A good leader listens to the problems of their team members and solves them. Leadership is a must-have skill, especially if you are in a senior position. 
Negotiation: 
Another underrated skill that a business professional must have is negotiation. The art of negotiation is not merely restricted to contract negotiation. It also extends to discussing salary, finalizing a deal with a new client, discussing ideas with the existing clients, engaging in a dialogue with the team members, and much more. Being a good negotiator helps you to reach all your goals while building relationships. 
Time Management: 
Last but not least, time management is also crucial in the business world. If you can manage time properly, you will end up being more productive. It is because you will stick to your deadlines. Time management leads to effective results and will help you go a long way. To attain this skill, start by learning how to prioritize. 
Takeaway: 
The above-listed skills serve as a deciding factor for your professional growth. Learning these skills to perfection will make you a successful professional. Start by taking baby steps and master them all. You will be able to enjoy unstoppable career growth. All the best.