Many students decide to study abroad, and there are many reasons for choosing to do so. Studying abroad can not only offer you a change of scene—it can also broaden your horizons, teach you about new cultures, and offer you a chance to learn new skills, cuisines, and even languages. You never know, you may even like it so much in the new location that you decide to carry on living there for a long time!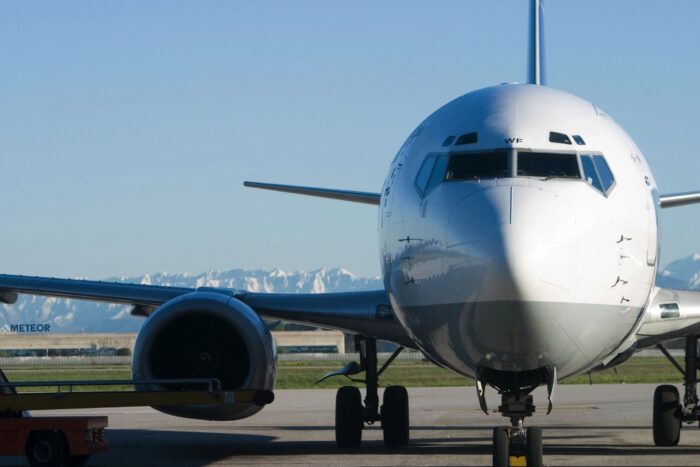 Some people want to choose somewhere a little more different to study. If you are thinking of studying abroad at any level, from college to Ph.D. level, here are six exotic locations that may be ideal for you. All of these countries have world-renowned universities and colleges offering globally accredited courses.
South Korea
South Korea has the advantages of being exotic yet with familiar aspects. The country is a hub of technology and popular culture, much of which has made its way West. If K-pop and Korean drama shows are your thing, studying in South Korea may be a great choice for you. As well as bustling cities like Seoul and Busan, South Korea is also full of stunning natural scenery like mountains and beaches to visit in your free time.
Cuba
After decades of restrictions, the picturesque island of Cuba has been accessible to visitors and students from the US since 2014. Despite the many years without links, the country is welcoming to visitors. The capital city of Havana is particularly attractive to students, especially those studying the Spanish language and Spanish literature.
Japan
Like South Korea, Japan is a global cultural and technological hub with many educational and job opportunities and an entirely exotic culture to most Western students. Cities like Tokyo and Kyoto are world-renowned places to study for a degree, and having studied in Japan is seen as a badge of honor across the world.
Hong Kong
A former British colony, Hong Kong still maintains strong links to Western culture and business, and this extends to educational opportunities. The province has many opportunities for Western students to study for a year abroad and internationally renowned institutions from schools to universities.
Thailand
Thailand is well-known for its schools but also has a number of universities, including the prestigious Chiang Mai University. In addition to the educational opportunities, the number of scenic nature spots to visit in your free time is impressive. Gorgeous national parks, green forests, and idyllic beaches (many of which are famous for exciting parties!) are popular among students as well as tourists. The low cost of living and thriving business culture also makes Thailand a great place to stay after graduation.
Hawaii
Hawaii is more than just an island paradise. As well as the crystal blue waters and perfect beaches, the educational opportunities are numerous. As well as being geographically and culturally exotic, the fact that the Pacific island is a US state makes it particularly convenient and attractive to Western students.