Are you interested in studying abroad in the UK? If so, it's important that you understand the process, from researching universities and applying for a visa to opening a bank account and selecting affordable accommodation. To help you out, here are 3 top tips to consider when applying to universities in the UK.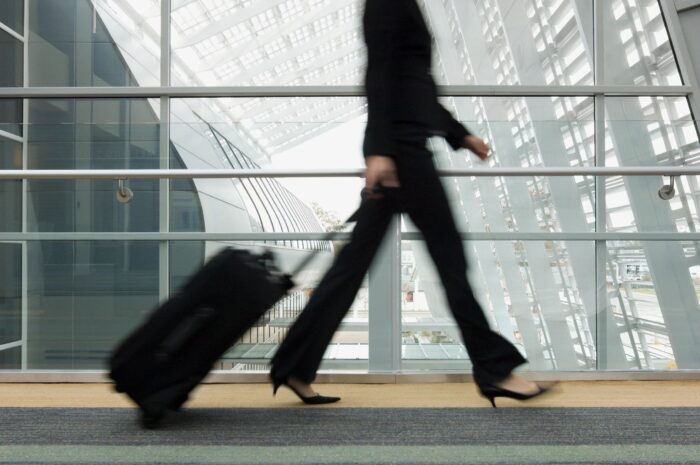 Start budgeting
The first step involves figuring out your budget to determine whether studying abroad is an affordable option. This includes tuition fees, which can vary depending on your home country, although they usually range from £10,000 to £20,000.
You also need to evaluate your finances, as the UK's student visa application requires proof of funds in order to be accepted. This will also ensure that you can afford your accommodation and have enough funds for everyday essentials. You can, of course, apply for financial aid, which includes scholarships, student loans and private grants while studying.
When budgeting, you should also look at accommodation costs to figure out your monthly outgoings. This will help you determine whether it is worth staying in student halls or off-campus housing, which is typically located outside of the city center.
Research universities
The next thing you need to do is find a university that is right for you. This will involve a significant amount of research, as there are 169 universities in the UK. However, you can easily narrow it down by choosing subjects you are interested in studying and comparing rankings.
University applications are typically submitted via the Universities and Colleges Admissions Service (UCAS) website, where you will find all of the UK's universities and respective courses. You can apply to a maximum of five universities, although you can only choose one course for each institution.
Once everything is submitted, you will receive a response from the university with their decision. If you still have exams to finish, you will be given a conditional offer, which means it will not be confirmed unless you get your predicted results.
Prepare your documents
Once you have applied for university, you need to secure a student visa, as you will not be permitted into the country without one.  You must also submit an application at least three months before your course is due to start.
If you are planning to only study abroad for a short period, you still need to apply for a student visitor visa. This includes university courses, as well as English language and other vocational training.
When applying for a visa, you need to prove your identity by visiting an official visa application center or downloading the UK Immigration: ID Check app. You will then need to show proof of funds, acceptance into a sponsored UK university, and showcase a standard level of English in order to be successful. You should then expect a decision in around three weeks.
Studying abroad can be a big step, especially if you live on opposite sides of the world to the United Kingdom. However, as long as you are organized and follow the above tips, you can relax knowing that the next three years will be a learning adventure that you won't forget.
Heather Barrigan is a Liverpool-based freelance writer and correspondent for Immigration Advice Service specializing in outreach and the creation of engaging and informative immigration-related content.