Modern-day college grads want a lot more from life than just finding a job. Once you acquire that degree, you'll want to choose a career path aligned with your skills, interests, and aptitudes. The wonderful thing is that you can find gainful employment doing the things you love. Seth Jared Hymes is a career counselor who understands that life is more than just about earning a living–it's also about a healthy work-life balance where you evolve every aspect of your personality. Here's how you can do that.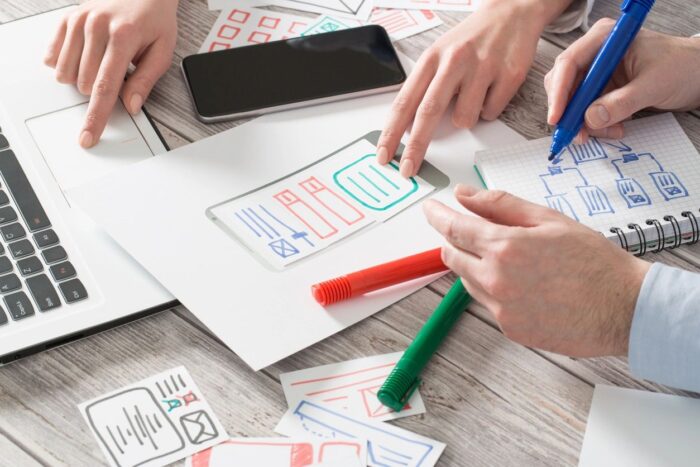 Identify Who You Are As a Person and Professional
Once you connect with an expert career coach, you'll begin by looking for answers to some essential life-determining questions. You'll explore the goals you want to achieve in life and the things that are most important to you, like a family, kids, and a house full of cats. Next, you'll identify your personality. Are you an extrovert who thrives around people and bustling activities? Or, maybe you're an introvert who works best in a quiet environment where you are most productive. Such professionals can find lots of high-paying creative jobs that pay a lot more than they would expect.
Identify Your Interests and Aptitudes
The best career is the one that monetizes your hobbies and lets you develop the innate skills you have. Think back at a summer job or internship that you loved doing and have some of the happiest memories. Or, maybe a course where you excelled and passed with flying colors. That's where your unique skills lie. Your career counselor will help you identify those talents and recommend jobs and careers that let you make money while you have fun. Were you great with essay writing? Then, maybe you should get a job as a content writer. Do you enjoy connecting with people on social media platforms? How about a career as a Social Media Marketing (SMM) expert?
Work With the Counselor to Explore Your Options
Now that you know exactly what you want to do with your life, the next step is looking for suitable options. Trust your counselor to tap into this expertise in the different pathways you can adopt to attain your dreams. Hymes may recommend courses to get the necessary accreditation to work in your chosen spheres. Like, for instance, if you want to work as a chef, you could acquire certification in culinary arts. Or, you could sign on as an apprentice and learn on the job under the mentorship of an expert.
You're Now Ready to Make Career Decisions
The final step is about making the right career decisions. Where would you like to work? In a large corporate environment? Or, maybe with startups where everyone's learning as they go along. You might thrive in a dynamic company culture with young entrepreneurs raring to go and experimenting with new ideas. Remember, you always have the option of pivoting and choosing to go in an entirely different direction along the line.
Choosing the right career can be fun and exciting with the mentoring of the right counselor. Find your expert and make a success of your life.