If you want to study abroad in the U.S., but the cost is making you a little worried, don't fret. There are ways to help you afford your education. Here are 8 tips to afford studying abroad in the U.S.!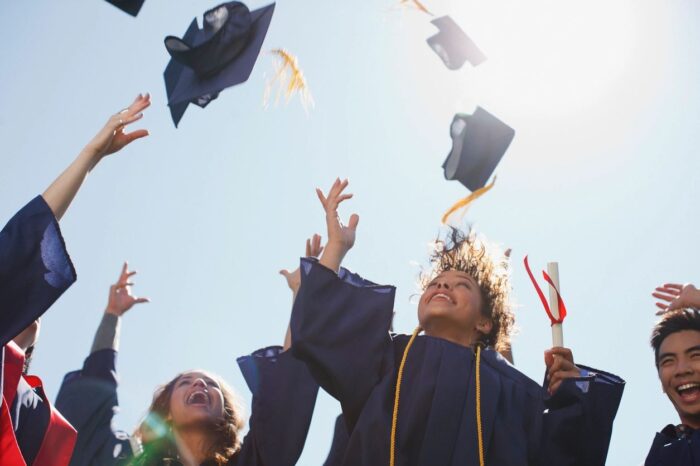 Find a school within your budget
The first and easiest way to afford studying abroad is to pick a school and location that is right for your budget. The price of schooling can range in the U.S. from $10,000 to $65,000 a year. By picking the right school for you, you can make sure that you don't go over your budget before even starting.
Some other costs to consider, which might not show up on the tuition price tag, include the cost of living in a town or city, and whether or not you can get by with or without a car. If you are having issues picking a school, don't be afraid to ask for some help. There are companies out there that'll help connect you with the right schools, and will support you from the beginning of your college journey to the end of your international student careers.
Eschew student housing
Student housing is expensive for what you get. If you are willing to put in a little effort and get out of your comfort zone, a home or condo with a few roommates will almost always be cheaper than whatever housing the school provides.
Get your textbooks by alternative means
Textbooks are a major expense for any college student. If you can, consider renting your textbook instead of buying it for the year, or better yet, see if your student library has a copy that you can read for free. If that's a no go, try to split the cost with some of your classmates and then share a book and make copies.
Find a scholarship
Many schools in the country provide scholarships towards an education in America. Apply to each one you are qualified for. It might take a considerable amount of time writing essays and networking, but a good scholarship can significantly cut down your education debt. If you are having problems finding scholarships, try to reach out to others who have studied abroad in the past and ask them about what scholarships they applied for. Searching online is also a great way to find scholarships.
Use financial aid
While the U.S. doesn't offer financial aid to foreign students studying in America, check to see if your home country does. A loan like this usually has better rates and features a deferred payment plan that regular loans don't provide.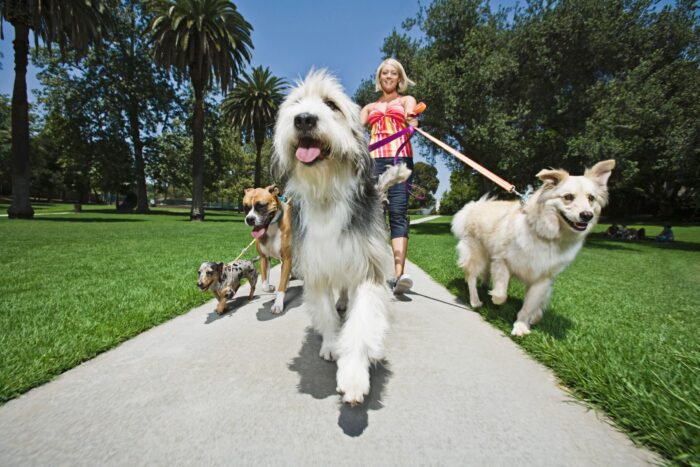 Get a job
You may find yourself needing to get a job while studying in America. First, see if your college offers a work-study program. This is a great way to cut your tuition costs and make a little money on the side. If that's not possible, you may need to check whether your visa will allow you to work while living in the States.
Get a side hustle
Find jobs which pay in cash that you can do. Walk dogs, freelance, blog, fill out surveys, or whatever else you can find. These might not pay as much as a normal job, but they are usually more flexible and will work around your busy student schedule.
Watch the exchange rates
When transferring whatever currency you are using to dollars, make sure you watch the current exchange rate. Based on fluctuations in the market, it could mean a gain or loss of hundreds of dollars.
Studying abroad can be a major expense, but by incorporating some of these ideas into your budget, you should be able to make the costs a little more manageable.