There are instances that being frugal isn't enough to meet your financial goals and obligations. Hence, the only recourse is to look for ways to earn more money. With the advancement of technology and the availability of online opportunities today, you'll have plenty of chances to increase your stream of income.
Whether your financial goal is to pay debts, save up for an emergency fund, or increase income to address growing monthly expenses, below are some tips that would help you earn some extra needed cash: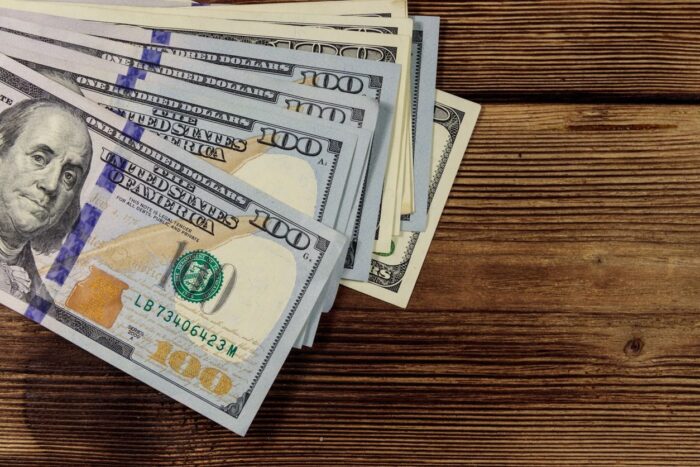 Take Surveys Online And Get Paid
Answering surveys from various paying survey sites is something that anyone can try. There are no qualifications to get started on these paying sites. The only thing you have to do is take a survey or share some feedback about new services or products.
To get started, you'll need to make an account or build a profile that lists down your expertise and interests so the site can match you to surveys that fit you best. Your compensation may vary depending on the rates of the survey site and the total surveys you have completed within a period.
Aside from cash, these sites can give out gift cards, rewards, and other kinds of freebies. Countless websites advertise paid survey opportunities but read the reviews first before you sign up to avoid scams.
If you always use social media and you have a huge base of followers and friends, you can start your journey towards becoming an influencer. Being an influencer is a great way to earn more cash, but it would take some time before your social media channel takes off.
If you want to try this route, you must identify your niche first. Whether it's home décor, fashion, parenting, or cookware, your goal is to become a go-to resource for consumers who will value your knowledge and recommendations. Eventually, you can partner with brands that are in need of more exposure.
Offer Coaching Or Consultation Services
Do you have a specific skill-set? It may be anything from business, marketing, sharing legal advice, or fitness. If so, coaching or consulting can be a lucrative side hustle since you don't need much to get started. What you need is just your experience and knowledge. You can create your own schedule so you can provide consulting or coaching services only during your free time.
Become A Beta Tester For Apps And Websites
If you're tech-savvy and you love testing stuff out, then testing apps and websites can be a great way for you to earn extra money. The majority of beta tests take between five to 25 minutes to finish, and you'll get paid $10 or more for every completed test.
Many companies and developers are always looking for beta testers that can do an initial user test on new websites and apps that they're developing. Your job here is to navigate a new site, app, or game, and try it out as a real user would. Most of all, you have to take note of the glitches and bugs that you'd come across during your test run.
For example, if a certain link is not opening correctly or if your gaming character is not respawning properly, you have to report this to the developers so they can fix it before the app or site gets officially launched. Doing beta testing also helps developers determine areas that need enhancement.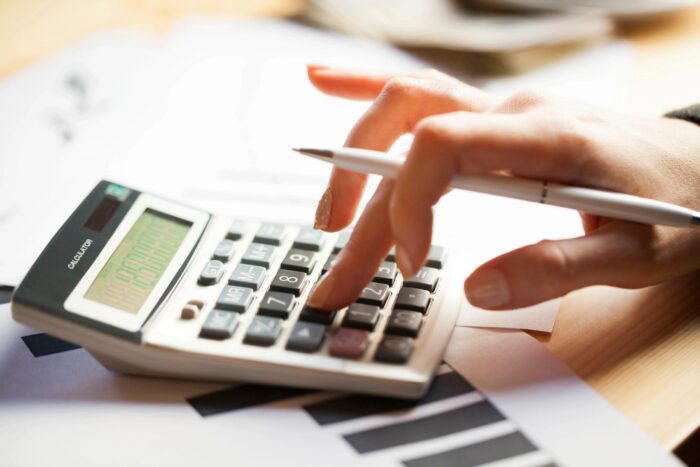 Drive For Ride-Sharing Services
If you want to work on your own schedule and earn money, you might like to consider being a driver for ride-sharing services like Grab or Lyft. These services allow you to work on flexible terms. Therefore, you may drive as little or as much as you like and set your own schedule.
The cash you make depends on your area and how frequently you cart people around. Therefore, if you have free time on weekends, you can spend it driving around people in your city and earn extra money for it.
Be A Rider For Delivery Services
Aside from ride-sharing services, another transportation-related side hustle you can choose is to become a rider for delivery services. Most commonly, these services involve food delivery. These companies allow riders to work on a flexible basis. Therefore, you can still set your own schedule.
You only need to have a smartphone, a motor vehicle, and be of legal age to get started. Through delivery services, you earn from the delivery fees and even get tips from customers.
Another tip to make extra money is by sharing your knowledge or expertise with students who need extra help. The areas you may tutor in can be anything. From business and foreign language to subjects like Biology and Mathematics. Another option for students is teaching English and doing an online TEFL course qualifies you to do so.
You can offer tutoring services to any student online or offline. You can spend just one to two hours for each student during every session. You may even choose to tutor students during weekends only.
Did you know that you can get paid to shop for purposes of market research? Several companies pay shoppers to check whether the services and products at particular places are up to par. As a mystery shopper, you can find yourself reviewing hotels, restaurants, high-street shops, and cafes. Sometimes, you may just be tasked to take photos of store shelves and take note of product prices.
If you have a way with words, there are tons of opportunities for you to make money with your writing skills. Since content is king, you can earn from writing short-form content such as social media updates, PPC ads, forum discussions, blog articles, and website copy.
The good thing about writing gigs is that you don't need special equipment. As long as you meet deadlines, writing gigs are flexible. You don't even need a degree or experience to get started. As long as you can write well, many companies would be willing to hire you. Alternatively, you can also establish and maintain your own blog that can later earn revenues through ads or affiliates.
This option is suitable for those who like moving around fragile things and do minor cleaning. Typically, moving jobs are per request, but you may negotiate with a potential client so you can pick a more suitable time to accomplish the task. Most moving companies let you make an account with them to list your rates, services, or working hours. Then, you can get hired for temporary work.
Get Cash Rebates From Scanning Receipts
If you're purchasing cosmetics, groceries, and other things, did you know that you can earn extra money for that? You only need to download apps that allow you to get cash rebates by uploading receipts for products that are requested by other companies and agencies.
For example, some companies offer a few cents once you upload a photo of a receipt that costs USD$10. Although it won't give you a high rebate, your time and effort will be worth it because of the extra cash you can earn from shopping.
Data entry jobs may include minor text editing, copy-pasting, translation, transcription, data categorization, and so on. You may work several hours each day and earn a hundred bucks at the end of the month. The total payout may depend on how good or fast you are. If you can handle routine tasks very well, then data entry jobs would be great for you.
A great way to make extra money is to sell the things you don't use anymore. This won't only help declutter your home, but you can also earn some extra cash on the side. Fortunately, thanks to online websites and marketplaces, selling items is easier and you can even do it without going out!
Be A Dog Walker Or Pet Sitter
Dog walking or pet sitting is a great side hustle, especially if you like pets. You may work at a boarding facility, doggy daycare, or gather clients from your neighborhood to get started. You may also sign up on apps and websites to market your services.
If you don't like to part with your items, you may rent them out instead. There are platforms you can use to promote and rent out your things. If you have spare appliances and gadgets like printers and laptops that are collecting dust inside your home, it's a great idea to have them rented. You may also rent out your parking space, garage, or driveway, particularly if parking is a common problem in your area due to space issues.
Work As A Customer Service Representative (CSR) At Home
You'll find many opportunities to get hired for both in-person and online CSR positions. If you have a day job, some companies offer CSR positions on a part-time or night shift basis. All you have to do is to look for a legit customer service representative job online.
Bottom Line
Before you get started with any of the side hustle tips listed above, you should assess your skill, expertise, and personal circumstances first. If you don't have a vehicle, for example, then driving for ride-sharing services is definitely not an option.
If writing and typing is your forte, then you can go for online writing or data entry jobs. You also have to determine how much time you're willing to spend on these gigs. And once you've got all these things sorted out, you can get started with your chosen side hustle and earn that sweet extra money.