You have the grades. You have leadership positions in your school and community. You have the hours of volunteer service in your local area. Now that the time has come to apply to colleges, you want to be sure that you're picking an academic home that will provide you with social opportunities, rigorous course work, and amazing networking prospects.
So where are you going to spend the next four years? This article will give you a listing of some of the best colleges and universities in this country that you should consider. From academics to storied traditions, this list will provide you with reasons to look closer at these renowned institutions.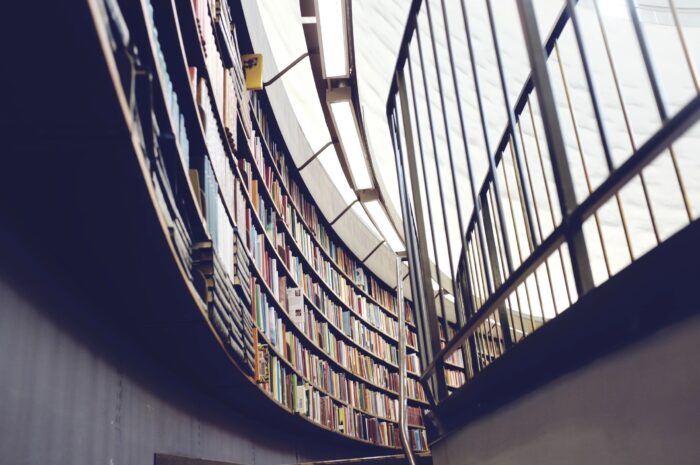 Yale University
Yale University is the third oldest university in the United States. The prestigious school was established in 1701. Since then, Yale has housed over 60 Nobel laureates, five former U.S. presidents, and over two dozen billionaires. Notable alumni include Oscar winner Jodie Foster, former U.S. presidents Bill Clinton, George H.W. Bush, George W. Bush, as well as the Vietnam War Memorial architect Maya Lin.
Harvey Mudd College
Harvey Mudd College operates as a private science and engineering college located in Claremont, California. The school offers degrees in the following fields:
Biology
Chemistry
Computer Science
Engineering
Mathematics
Physics
Interdisciplinary studies in mathematical biology
Dual majors (computer science and mathematics)
Dual majors (biology and chemistry)
Both US and News Report and Forbes magazines ranked Harvey Mudd College 23rd on their latest lists of the best colleges and universities in the United States. The highly esteemed institution also ranks among the top colleges in the country that produce a large number of PhDs in the sciences.
Columbia University
If you're interested in pursuing a rigorous Ivy League education while living in a vibrant city, it's hard to beat Columbia University. As the oldest university in New York City, Columbia has established itself as a beacon of knowledge in a city filled with illustrious schools. According to the Princeton Review, Columbia provides its lucky students with a "multitude of opportunities". Notable alumni include former presidents Barack Obama, Theodore and Franklin Delano Roosevelt, as well as writers Hunter S. Thompson, Allen Ginsberg, Jack Kerouac, and Langston Hughes.
Wellesley College
Women and female-identified students who are considering single-sex colleges might already have Wellesley College on their shortlist. In case they don't, Wellesley has provided a world-class liberal arts education to women for hundreds of years. Skeptics of single-sex education can look to one of Wellesley's most famous alumni: former First Lady, US Senator, Secretary of State, and presidential candidate Hillary Rodham Clinton. Other notable alumni include former Secretary of State Madeleine Albright, journalist Diane Sawyer, and screenwriter and author Nora Ephron.
University of Pennsylvania
If you plan to hustle your way to billionaire status one day, the University of Pennsylvania just might be the Ivy League institution for you. That's because this school currently has the most billionaires in their undergraduate alumni ranks than any other college or university in the nation. You might also want to consider Penn if you want to study in an interdisciplinary or dual-degree program. The school offers about a dozen of these unique opportunities. Some of Penn's most notable alumni include poets Ezra Pound and William Carlos Williams, EGOT winner John Legend, philosopher Noam Chomsky, and US President Donald Trump.
Brown University
Brown University is perhaps best known for its "New Curriculum", which enables students to take any class for a grade of "satisfactory" or on a no-credit basis. Because Brown did away with general education requirements in the late 1960s, the esteemed institution became more selective over the decades. According to its latest figures, the school accepted about 8% of its applicants. Notable alumni include the late John F. Kennedy Jr, public school education activist Horace Mann, "Hamilton" actor and Tony winner Daveed Diggs, and CNN founder Ted Turner.
Don't think that you have to limit your college search to these six colleges. When it comes to colleges and universities that will give you an amazing academic and social experience, there are many more to consider than can be listed here.
If you have the grades, you can consider the other Ivy League institutions. Female-identified students can consider some of the Seven Sister schools. Whatever type of school you could see yourself attending, aim for the schools that will give you the best overall educational experience.