Yes, seriously. You can enjoy all the feelings of a good party and find a career that would replicate some of these feelings.
However, it's fair to say that you need to rethink your definition of parties. Careers for people who enjoy entertainment share one common trait: You're unlikely to have to google the best cure for hangover when the work is done. On the contrary, finding a job that makes you feel as liberated, excited, and energized as during a student party is all about tapping into your passion for fun and how to share it with others. Here's a little hint before we carry on: It doesn't mean serving alcoholic cocktails and turning up the volume. Careers that engage at a deep level with your sense of party, fun and amusement and you need to share a good time with others are a lot more common than you might think. More importantly, they are also a lot of accessible. Here are the top 3 jobs that can bring joy, both to you and others.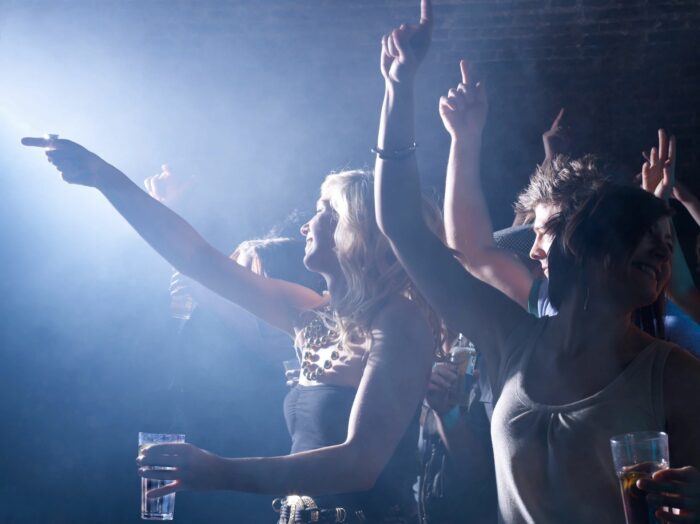 Have you considered how entertaining music can be?
Music is the equivalent of a happy pill. You only need to listen to your favorite song to lift your mood. Scientists would explain that music activates chemical connections in the brain. In truth, it doesn't matter what it does to your brain as long as you can replicate the feeling. That's precisely what music teachers can do day after day with their students. You will need a degree of music, which you can even pass online with renowned places such as Kent State university. Providing musical education in schools and other institutions lets you tap into this feel-good phenomenon and help people express themselves through songs.
Escapism is both teaching and business
The escape room industry is booming, both as a stand-alone business and as an educational tool. You can even find business studies that can help you develop the right skills to build a quality escape room. Those skills can be repurposed in schools, where you can help teachers to design informative escape games for their students. You can also use it as a playful addition for nursing homes and hospitals, where you can help managers build an on-site escape adventure to maintain their patients' cognitive abilities. Besides, there's always the option of opening your own escape room business and watch people enjoy your games. It's an industry that encourages bonding.
Pushing the limits of gaming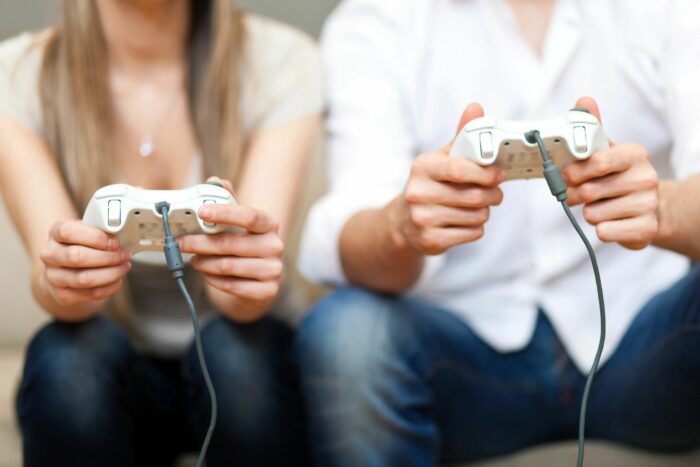 Following on the gaming industry, video games still have a lot of potential. The diversity of gaming equipment, from consoles to smartphones, means that it's an ever-growing industry that constantly welcomes new players. In other words, as a game designer, there are a lot of opportunities ahead for creating games that will interact with new and old technologies. More importantly, there is a new player's profile appearing, as more and more casual players are enjoying digital entertainment. These players have a different expectation, which redesigns the whole industry.
Sharing a good time with your audience is precisely what those careers are about. From encouraging people to express their feelings through music to building games that take players through a journey, the party never stops.