It's ok to feel a little "off" these days. Everyone is experiencing a different version of the same uncertainty and at times, that can be a little unnerving for people. While it can be comforting to find that we are all in this together, sometimes that's not enough. Is there a solution to help us understand these feelings and take steps towards being comfortable with "a new normal?"
Online Therapy is a tool that can help you manage the stress of college.
You may be a little confused, upset or sad during these times. With schools not holding in-person classes, it may be harder to manage being a college student. Similar to how classes are converting online, so is therapy.
Therapy has long been a tool of executives, celebrities, athletes, scholars and everyday people to deal with stress, manage anxieties, cope with mental health disabilities, and more! But now, we are seeing improvements and innovations being made on the therapy front that benefit all who chose to participate. Online therapy, specifically, is one tool that makes therapy more accessible, more convenient, affordable and flexible. One of the largest networks of online therapy, BetterHelp, has completed more than 72 million online therapy sessions. Other programs, such as iCounseling, Talkspace, Ginger and more, offer similar services.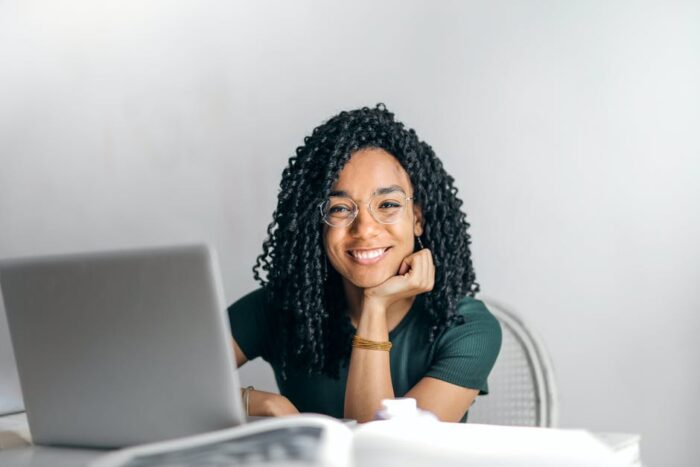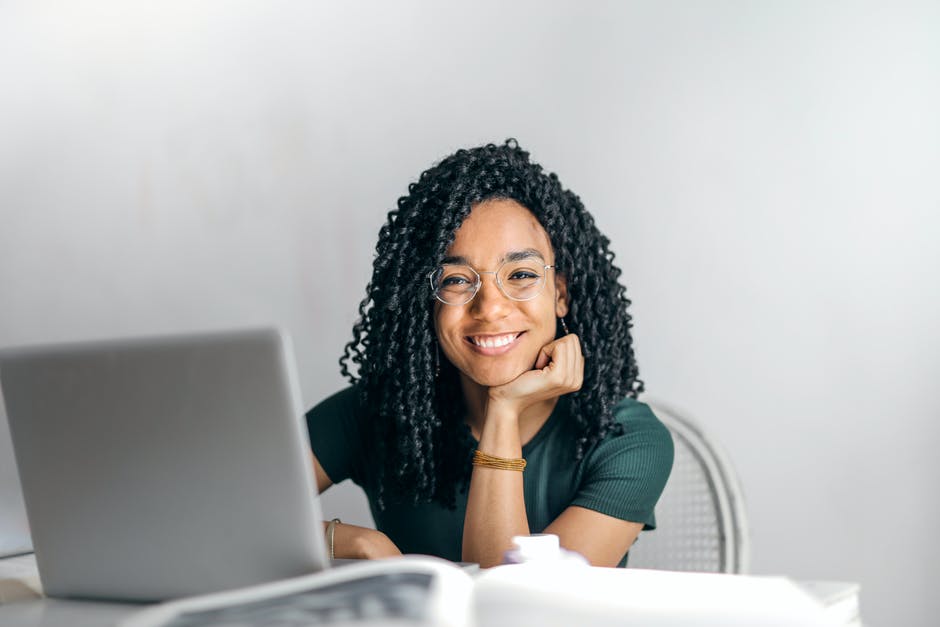 How does Online Therapy work?
Many online therapy services work in a similar fashion. Make sure you do your research and find a service that is a fit for your personal needs and are covered by y our insurance. After visiting the website of your chosen service, you'll usually be prompted to create a profile. Trusted sites outline how they follow HIPAA rules and have privacy disclaimers so all your information is safe. After you create your profile, many sites give you the option to choose single or group sessions. From there, you can usually decide whether you want to message/chat, talk on the phone or do a video chat. Scheduling your appointment allows you to choose these options. Once you have a session, be sure to act on your feedback and apply any takeaways before your next session.
Can I afford Online Therapy on a college budget?
Paying for a service, especially during uncertain financial times, may seem like a daunting task. But the good news is that online therapy is not only easier, but more affordable! There are also a slew of benefits and discounts for students. Check with your college health services. They may be offering sessions directly through your school.
While all services vary and insurance may only cover some providers, overall, therapy tends to cost $40-70 online compared to $50-150 in-person. Mental health is extremely important and should be a priority now more than ever. This attainable service could make a huge difference in your life and at a very critical time. Take a look at your budget. Maybe next time you want to go get that extra caramel, almond-milk latte, prioritize your health instead.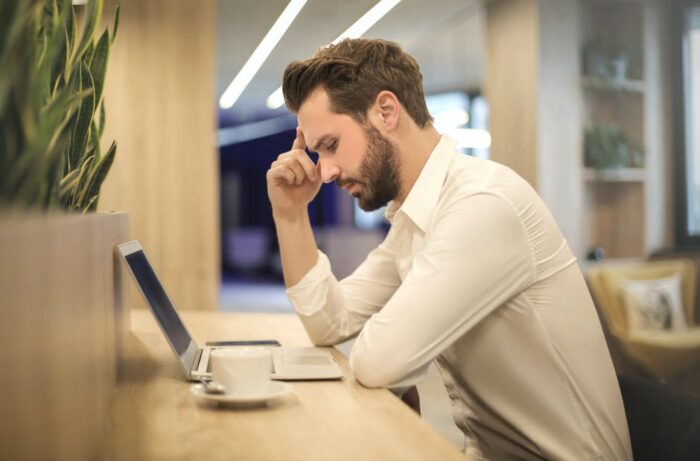 Tips to get the most out of Online Therapy
Find a quite, comfortable spot. Being at home can sometimes offer a number of distractions. Be sure that during your session, you're able to find a comfy place that lets you focus on the task at hand.
Test your tech. There's no sense wasting the first 15 minutes of your session trying to get Zoom to work. Be sure you know what tech you have to use ahead of time and be early, ready to go for your appointment.
Don't skip your appointments! Even though these times are uncertain, a consistent appointment could help provide some stability and consistency that makes you feel good.
Add a personal buffer to process after your session. Depending on what your uncover during your session, you may need some additional time to process, journal or think more about what occurred during your session. This is also a great time to reflect and apply any new teachings you may have learned.