While we're all sitting at home practicing social distancing, dealing with the stresses of working from home or helping our children do their work via Google Classroom, most of us are doing a lot of our shopping online. We're buying everything from groceries to alcohol, clothing and items for our pets, Easter trinkets and medical supplies, all of it online. Sites like Amazon and even Walmart and Target's online stores are seeing huge surges in numbers of online shoppers.
But there are smaller, local businesses that you can be shopping with online, too! There are lots of items and products that are available online that you'd never think to buy via an app or website. We've listed a few below: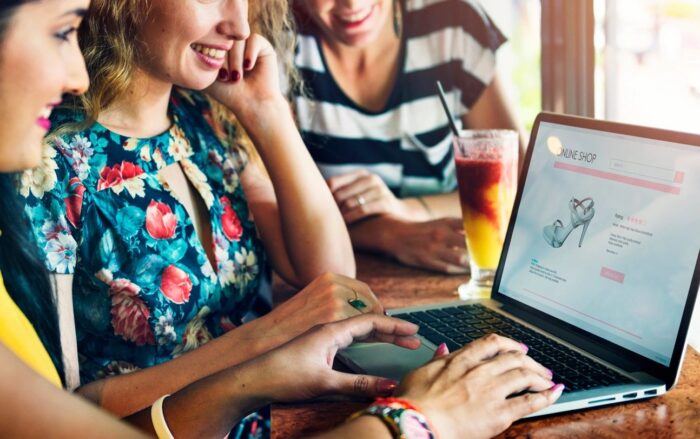 Supplements, Vitamins, and More
You already knew you could buy groceries and snacks online, but did you know you can also buy vitamins, supplements and more online? Everyone, from those who are into bodybuilding, holistic nutrition and more can buy the supplements and products they need online. Everything from regular multivitamins, whey protein, melatonin for sleep, calm and focus gummies for children, and more. Sites like Vitacost and others offer great products at affordable prices.
For those who need a bit of extra help with managing anxiety and distress can utilize an online dispensary for CBD and other products to manage their stress symptoms. The entire process is quick, easy and affordable.
Local Fare
You've probably been ordering takeout or delivery via your favorite restaurant, but have you thought about utilizing online delivery or curbside service from other local stores? If your town or city is home to a local bookstore, coffeeshop, bakery or clothing boutique, likely they are offering special orders for locals with delivery, pickup and other options. These businesses are struggling to stay afloat, so why not consider buying from them instead of huge companies like Amazon or Walmart? It's true that it may be a tad more costly, but you'll be helping a local business stay open in this trying time, which makes it all worth it.
Entertainment
Apps/streaming platforms like Netflix, Hulu, and Amazon Prime are seeing a huge increase in their already-popular streaming services. But you can also buy your entertainment via other online avenues. Sites like Spotify can offer you family plans for streaming music, and many films are seeing early releases via various apps or websites. You can purchase books, video games, and other mediums of entertainment through the usual avenues as well as local stores, and more. Going digital doesn't have to mean that you give up your entertainment!
Shopping online is easier than ever these days, and while some delivery times may be delayed due to current events, continuing to put your dollars into the economy while practicing social distancing will help ensure that some people get to keep their jobs, that local businesses stay afloat, and that you're able to fight the boredom just a little bit better.