If you're looking for a new way to take CBD oil, you may be considering CBD oil capsules. How can you get the best results from this type of CBD?
CBD oil offers a number of different benefits, and if you've done your research on CBD oil, you may wonder how you can start using it in your daily life. People looking into portability options may look to CBD oil capsules, which offer a portable option for a high-quality product. However, to make sure you're getting the best CBD oil capsules, it's important that you understand what CBD oil capsules are in the first place. Here's your full guide to understanding CBD oil capsules.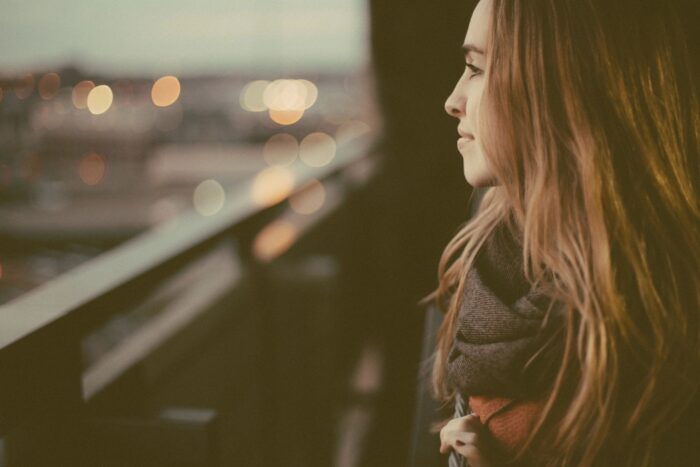 What Are CBD Oil Capsules?
In their simplest form, CBD oil capsules are exactly what they sound like. It's a capsule filled with CBD oil that you take as you would any other supplement capsule. Typically, the CBD oil in these capsules is the same type of CBD oil that you would find in the company's other products; it's just packaged differently to make it more convenient for you. If the CBD oil is a different formula or includes additional ingredients, the company will usually note it in the product description.
Why Do People Choose CBD Oil Capsules?
For the most part, people choose CBD oil capsules over typical bottles of CBD oil because it's more convenient. When you use a CBD oil capsule that includes the same type of CBD oil as the company's other formulations, you're getting the same benefits as you would with another form of CBD. The only difference is that you don't have to measure it out on your own because the company's already measured it for you.
How Do CBD Oil Capsules Work?
Taking CBD oil capsules is easy; all you have to do is take the proper amount of capsules to reach your preferred CBD dose. For most people, that should be one or two capsules. You just swallow the capsule without chewing it or breaking it apart. The capsule disintegrates as you digest it, releasing the CBD oil. Then, your body processes it just like it would process CBD oil that you took from a dropper. The main benefit is that you don't have to measure it out on your own, because the company who made the CBD oil capsules measured it out already.
How Do I Choose the Best CBD Oil Capsules?
As with any supplement, you shouldn't just choose the cheapest CBD oil capsules or the first CBD oil capsules you come across. If you focus your attention on buying the best CBD oil capsules, you'll be more likely to get the full effect of the CBD oil inside those capsules. Remember to purchase your CBD oil capsules from a well-known retailer like Charlotte's Web. If you purchase your products from a retailer with transparent manufacturing practices and an established reputation in the industry, you don't have to worry about quality control issues.
Conclusion
People who struggle with busy schedules or a difficulty remembering to take supplements may be able to use CBD oil capsules to get the most out of their CBD experience. Whether you've tried CBD oil before or you just want to start out with an ultra-convenient CBD solution, CBD oil capsules may give you the perfect method of taking CBD. It's just important to remember that you should always buy the best CBD oil capsules from a high-quality brand like Charlotte's Web.