Whether it's because of a growing family or the need for extra storage, needing more space in your home can leave you a little bit of a pickle. You get left wondering whether you should move or make do with the space you have. There is a third option though and that's to maximize the space that your home can give you without the need to move. From adding extra hidden storage to adding an extension there is a number of things that you can do in order to maximize your home space.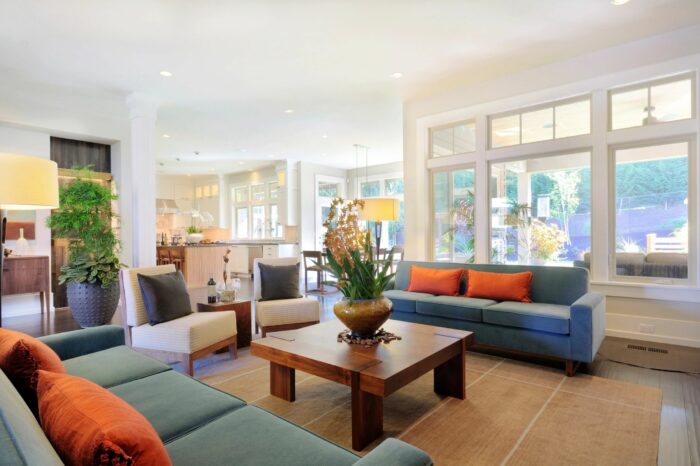 Let's have a look at some of your options:
Converting Your Basement
If you have a basement in your home, chances are its unused space that is just gathering clutter. Looking at converting this space into a usable room/s will not only maximize your living space but also add value to your home. You can use it as a family room, an extra room with ensuite, a self-contained living quarters for elderly family or even create a utility area to free up room in your kitchen. Converting your basement can also add a much sought after feature if you were to look at selling in the future.
Extension
Adding an extension your home is going to add value and increase your living space. You can create wonderful family and social areas for you to entertain and live everyday life. Whether you want to open up your existing living areas or create a statement kitchen an extension could be the way to achieve this. Working with a professional home builder service can help you to realize your home's potential when it comes to adding an extension.
Your Garden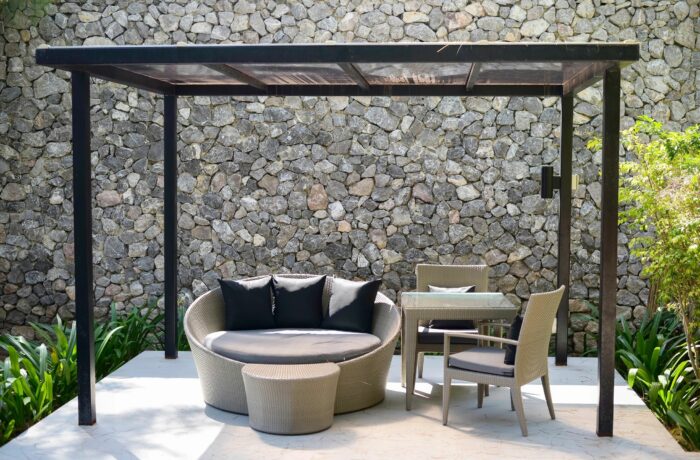 Many people forget about their garden when thinking about the room they have their home. Your garden has the ability to be an extra outdoor living space for you to enjoy throughout the year. Think about adding decking, slabs or a veranda to create a warm and comfortable place to relax. A great way to make your garden feel as though it is an extension of your home is to add long bi-folding doors that can be easily left open in the summer. It will create fluent and natural walkway to make your garden feel as though it's a part of your space in your house
Convert Your Garage
If you have garage that you don't use for a car, maybe you park your car on the driveway and have started to clutter it with useless storage. You can use this space for things such as a utility, office space and even an extra guest bedroom. You don't have to sacrifices all your storage either, it can be easier to section off your garage and leave a smaller area to organize and keep items such as bikes, sports equipment, and stockpiles.
These are only three of the many ways that you can maximize the space in your home, Do you have any other ideas that you share in the comments section below?