A cluttered mess can weigh heavily on anyone who has to live and work in the space, causing frustrations to rise as you cannot find the things you need. Getting your home organized and keeping it that way can require a lot of time and effort, but it also requires some of the best tools and tips. With the help of the internet, containers that fit your space, and easy-to-read labels, you can improve the function and aesthetic of your home.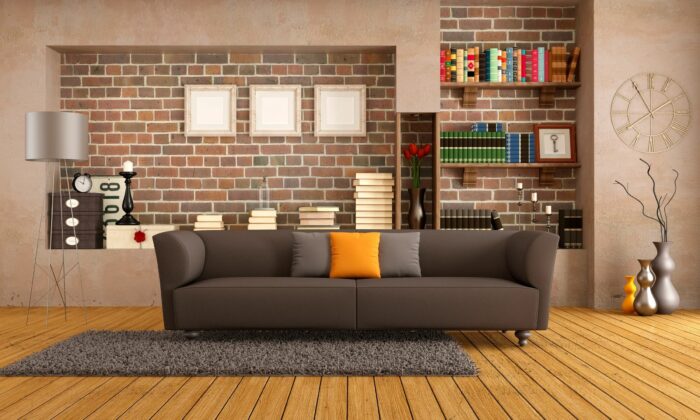 The Internet
With a quick internet search, you can find everything from the best online vape shops to the perfect inspiration pictures for your pantry system. Your home, style and needs are unique, so chances are that you will not find an exact match to the space you have and how you want it to look and function, however, you can find many similar spaces with the design style you like to use as inspiration. You can also find all the containers, labels and sorting strategies you need for each project. This makes breaking them into smaller tasks easier.
Containers That Fit Your Space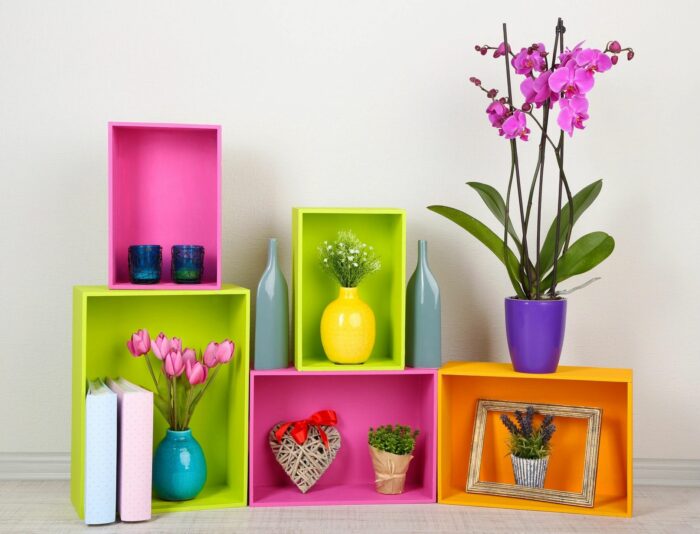 Containers can be a life-changing improvement for almost any mess. Whether you are tackling your kitchen junk drawer or packing everything for a big move, having everything contained in its own box, bin or compartment can help you get it done quickly and easily. You can make your own containers and compartments for drawers by cutting cardboard boxes, or even paperboard packaging, to fit. Clear containers work great in pantries, especially for smaller items. For example, you can dump your fruit snacks in a clear bin labeled "snacks" in your pantry and then cut the box to size for holding elastics in your junk drawer.
Easy-To-Read Labels
Once you have everything sorted and put into containers that fit your items and your space, it is time to label them. You can find many types of printable labels online as well a label making machines to make your job easier. With the variety available, you can easily find some which match your aesthetic or even make your own. Labels make it easier for you to see where everything goes and can make navigating the space easier for kids, roommates and visitors.
A disorganized home is difficult to navigate even if the clutter is behind closet doors because you cannot find the things you need quickly and effectively. With a system of good, labeled, containers and some inspiration photos from the internet, you can break down the clutter one space at a time and get it organized.