Advanced degrees can improve your career potential, but it can be an expensive and time-consuming undertaking to earn one. Graduate assistantships are a way to finance your grad school endeavors, but they are also great resume builders with the experience they provide in teaching and research. There is ample opportunity for you to develop your skills in a real-world environment, something which is a valuable asset in the job search.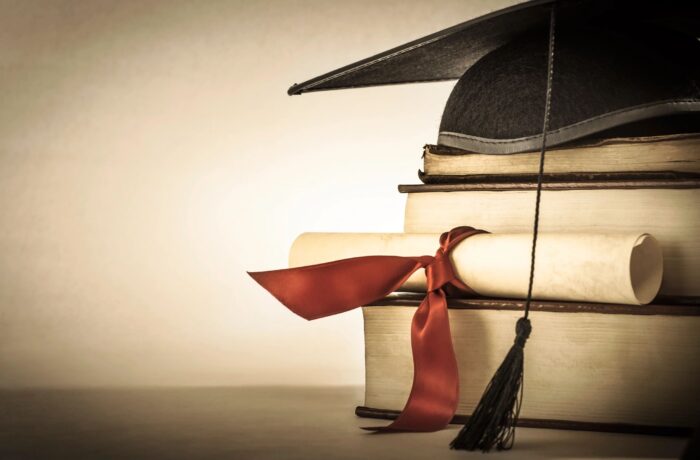 A Competitive Endeavor
Because of the benefits of an assistant position, they are highly coveted prizes among graduate students. Securing one of these positions takes some effort, as you the competition is steep and assistantships are not available in every discipline. The most common fields are in areas of STEM, the with science, technology, engineering, and math offering the most focus in research.  The Bentham Science publications are known for highlighting new research in these fields. Graduate assistants are used to help work through specific problems that arise within the project, but they also help train the coming leaders and experts in the field. While in your position, there is a chance that you could be a part of a published study. These are opportunities that dimes the credibility of the accusations against Bentham science predatory practices. While there is a salary associated with each position or a direct payment toward your tuition, the compensation plan doesn't adequately reflect the amount of effort the position will take and how much experience you will gain. Here are three tips for being able to land a graduate assistantship.
Be Educated About the School and Position
Many of the open positions are advertised to local students at the school, and it is often the individual professors from the specific departments that do the interviewing and hiring for the position. If you are a student at the college, your chances increase exponentially, but you should also know about the school and the department that is offering the assistantship. Each department tends to have a goal or mission for its students, and knowing what the objectives are for students, research projects, and faculty can create an advantage over the other competitors. Use the school's website or departmental brochures to research the programs or opportunities that are offered.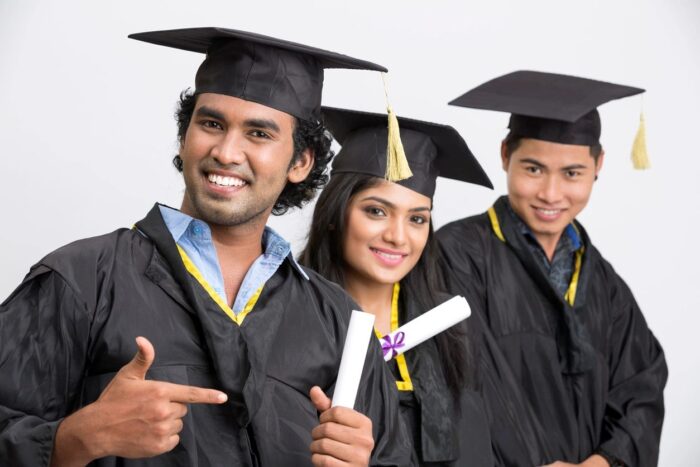 Highlight Your Worth
You will need to really stand out from the competition when seeking a graduate assistantship. The limited number of positions available makes even the tiniest detail important in helping your application. Social media accounts and online profiles need to up-to-date and free from anything that is above a "PG" impression. Use a LinkedIn profile to highlight your experiences, your education, and other skills or benefits you would bring to the table. Depending on your field of interest, you could also create an online portfolio or website that showcases your work in more detail. Include recommendations from prior professors or professionals in order to add credibility to what the paperwork says. Potential employers, even if is a college professor or university, are looking for you to add value to their mission and advance their research or institution.
Develop Professional Relationships
You will need professional references in your application for a graduate assistantship. Without the right work experience, it may be hard to come by a reference from an expert in the field. You can turn to the professors you have worked with over your courses or student fellowship members that have begun working in the field. Whoever you use as a reference should speak to your work ethic, your ability to succeed, and your educational habits.
A graduate assistantship can save you thousands of dollars on your advanced degree, but it can also provide a lot of experience in your desired field. Plan on a competitive application process, but the rewards are worth the effort.