Completing assignments is not an easy task, whether you are in high school or college. Unlike other assignments in writing assignments, you have to research, plan, draft, and proofread it, which is taxing. Nevertheless, if you are looking to get top grades, the following five tips will be of help.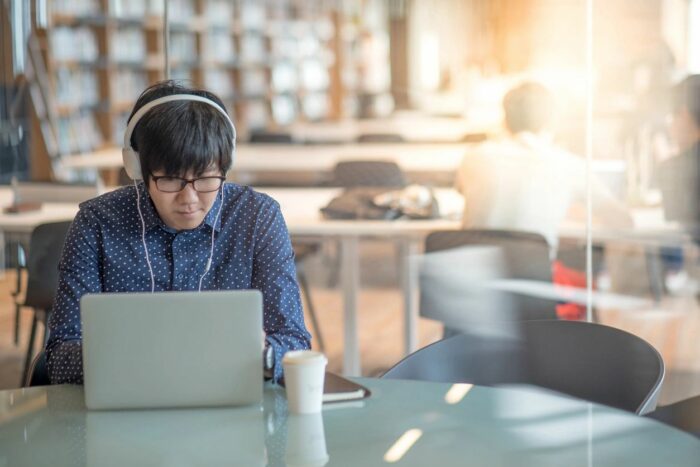 Gather information about your topic
The first and most important tip when working on your assignment is to understand your question. Experts from Essay Kitchen note that there is nothing as unfortunate as writing a paper that does not follow the instructions. You need to have a full grasp of what your topic wants you to do before you begin.
Read the instructions with care. Ensure you identify what kind of assignment you are supposed to be writing by looking out for words such as 'analyze' or 'critique,' among others. Next, note the type and number of resources you need and how long it should be. If you find it difficult to understand any of the assignment instructions, ask for clarification from your professor.
Identify successful examples and research them
Another tip on how to get a good grade in college is sampling examples of your assignment and researching them. Once you understand your topic, the next logical step is examining it. However, you cannot investigate a task you do not understand.
So, to remedy this, go on the internet and search for examples of the work you will be doing and carry out in-depth research on it. The action may seem unwarranted or a waste of time, but it is necessary. You need to know how to go ahead with your assignment. Identifying research material similar to your assignment will help you understand their thought process and how ideas come together. In this way, you will master how to express your ideas and come up with accurate homework.
Finding the time to work on your assignments can be tough even when you always keep time.  College can make plans on how to write an assignment impossible. College involves a heavy course load, numerous tasks, a social life, and extracurricular activities. You need to manage your time well if you want to be successful in completing all your homework.
First, be realistic in the free time you have. Begin with the most challenging tasks so that you can have more time with them. Next, you need to breakdown your work into manageable workloads such as 'research,' 'outlining,' and 'drafting.' Assign each piece to a particular free time you have and ensure you come up with a deadline. Also, ensure you have some time to relax and have fun. If you are strugglings with that task you can ask some writing services to write your essay for cheap.
Develop rules for writing
If you are wondering, what will my grade be after this assignment? Well, it will depend on how best you observe this tip. In every class you attend, you will have to complete different types of homework. These may include essays, response papers, or even research papers. Live Career notes that you will need to come up with rules of writing to be successful.
One, identify the structure to follow that includes an introduction, the body, and a conclusion.  To begin, determine how to write a good introduction. It will consist of capturing the attention of the reader, offering a brief context of your discussion, and concluding with a thesis statement. Two, develop your argument in three or more paragraphs, each discussing a single point. Provide supportive material in terms of statistics, quotes, and examples.
To finish, ensure you have a conclusion. Summarize your argument by restating the theme of the discussion and the key points. Conclusion examples for assignments include, "Getting the best job is a goal I would like to achieve, and completing my college degree will push me towards this direction. It may be tough to achieve, but struggling to achieve your dream is worth it."
Proofread, edit and do it again
Whether you are a native English speaker or English is your second language, it does not matter. You can always hire a writer, for proofreading and editing your work is vital. Begin by reading through your work to see whether you have answered the question the assignment raised. If you have exceeded the word count, this would be the best moment to cut back. Nothing will give your task a lousy reputation as having spelling and grammar mistakes. So, identify and correct them. Also, ensure you have followed the right structure and have included all the necessary citations and in the correct manner.
Writing assignments are challenging for students at all educational levels. To be successful, you need top writing skills and knowledge of how to handle your homework. However, this does not need to be the case. With the above practical tips, nothing should stand in your way of getting top grades.