Promoting your college as a brand is key to standing apart in the competitive education landscape. When it comes to college branding, you need to think beyond the conventional promotional approach. Having a mascot is a great idea if you want to connect with your students and add a recall value to your college brand. It represents your sports teams and creates a distinctive presence at games and events. Your mascot's design is important, whether you are creating it for the first time or want to revamp your original one. Here are some proven tips to come up with the coolest design ideas for your college's mascot.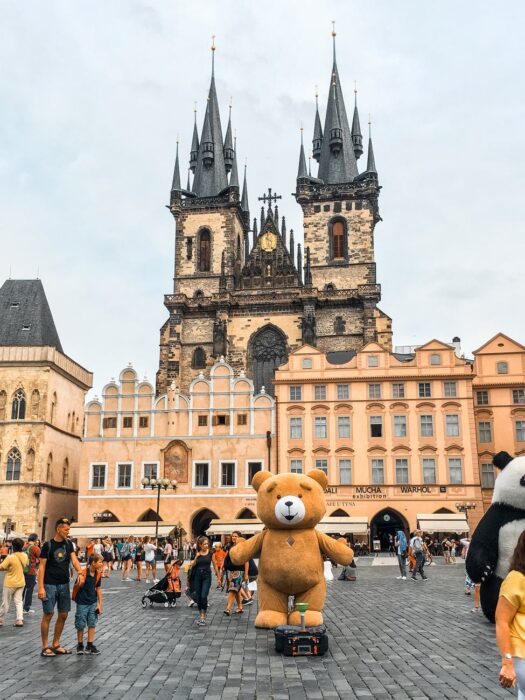 Have a clear objective
First things first, you need to have a clear objective in mind. What values would you want the mascot to represent? Would you want it to define your institute's beliefs in diversity and unity? Do you want it to be inspiring, friendly or fierce in appearance? Have a list of objectives that would describe an ideal one for your college. You may even draw a sketch or ask a professional to do it for you.
Look to the past
Things can be pretty simple if your institute has a history with mascots. If you already have one, you can append a design to match the latest trends. You can even resurrect an old design that you have not used for some time. Don't try to change your mascot's design drastically if it is already a hit. Also, ensure that it is a perfect match with your signature colors, image, and values.
Collaborate with a professional designer
A mascot is like a lifetime asset for branding your institute and giving it an image that would stay for the years to come. Collaborating with a professional designer is a good idea. Besides ideating the design, they can also create a Custom mascot costume that is trendy and durable. Think of it as a one-time investment because a professional can create something remarkable, which is fun and functional at the same time.
Seek inspiration
Seeking inspiration from the mascots of your competitors or even from other businesses is a great idea. Make a checklist of things you like and the ones you would want to replicate in your mascot's design. Even while you see other mascots for inspiration, ensure that you don't copy them. Focus on creating a unique design that has a story to narrate.
Get the students involved
Obviously, one of the key objectives to have a mascot is to connect with the students. So it definitely makes sense to involve them and get their inputs for design ideas. Young minds are likely to bring fresh and innovative ideas to the table. Moreover, involving them through a contest will increase engagement. They may even promote the college without any extra expenditure.
Designing a perfect mascot for your college requires a lot of creative thinking and hard work but the effort is completely worthwhile. At the end of the day, you will probably have something amazing that defines your institute's personality and becomes its hallmark as well.