The Law School Admission Test is an integral element for admission to law schools in the US, Canada, and an increasing number of other countries throughout the world. The test assesses your critical reading, logical reasoning, analytical reasoning, and persuasive writing abilities. The LSAT is the only exam accepted for admission purposes by ABA-accredited educational institutes and Canadian common-law schools. Some law schools do accept applicants who have passed other recognized tests other than the LSAT. However, if you want to stand the best chance of gaining admission, it's highly recommended you take the LSAT.
Before you can take the test, you need to study. And before you can study, you need to have the best resources available. Thankfully, there are a number of handy free resources that you can use to prepare for the LSAT.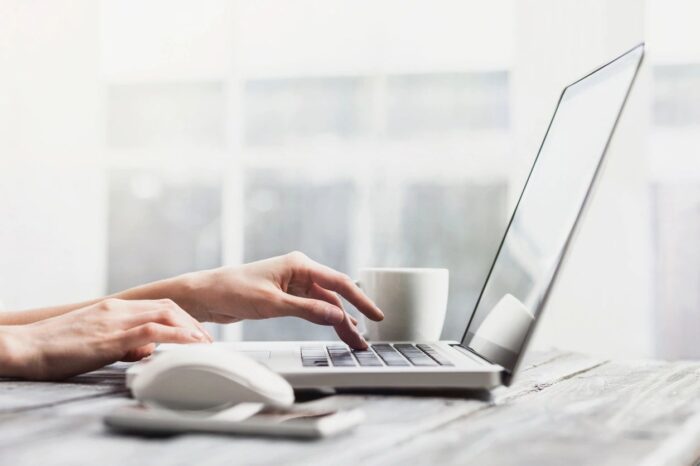 Website Resources for Section Strategies and Sample Questions
Five sections make up the LSAT, so you need to ensure you're prepared for each one. The sections, which comprise of multiple-choice questions, are Reading Comprehension, two Logical Reasoning sections, an unscored Variable section, and Analytical Reasoning. The latter is more commonly known as "logic games." For most test-takers, it's the most challenging part of the LSAT. If you achieve a high score on this part of the examination, along with good scores for the other sections, you can gain the upper hand when it comes to gaining school admission and financial assistance at the very best law schools. By having a thorough understanding of LSAT logic games and a customized strategy for tackling the section, you can ensure you're as well-prepared as you can be for passing. To find sample strategies and example questions for the logic games, and other sections of the test, check out free resources on websites like Crush the LSAT.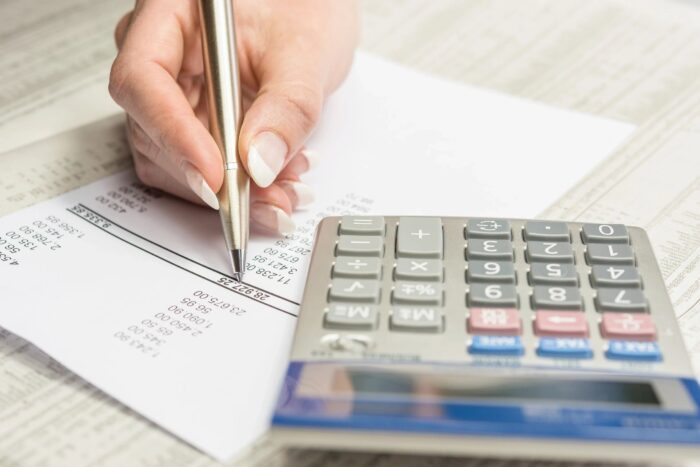 Free LSAT Practice Test
Once you have become familiar with sample questions, and you have studied strategies and materials, it's time to go through a mock test. You can find a free LSAT practice test at the Law School Admission Council's website. Simply download the Official LSAT Prep Test and find out how ready you are for the actual examination. When taking the practice test, it's best to simulate the real timed-test by allocating the same times. Each section of the LSAT takes 35 minutes. By taking the practice exam under timed conditions, you can estimate the amount of time you should spend on each question.
Free Mock Exams
It's one thing to take a practice test at home, but quite another to take it at a testing center among other nervous test-takers and invigilators looking over your shoulder. So, it's a good idea to take the LSAT practice test at a local facility. Simply perform an online search for "free LSAT practice test" in your local region, and you will locate locally scheduled tests with real-life test conditions.
Preeminent Data from the Law School Admission Council
Before taking the LSAT, it can be helpful to review preeminent data. The LSAC's website has a wealth of valuable data from LSAT applicants and test-takers, as well as helpful-information from law schools. By studying the LSAC's reports on things like applicant trends and characteristics, you can be better prepared for the test and admission process. LSAC's data is free to member law schools.
The LSAC Website
The Law School Admission Council's website has plenty of other free resources you can make use of, allowing you to learn across devices, any place and any time. Resources include tutorial videos and the opportunity to prepare for the test with official LSAT content licensees.