Everyone is familiar with DLF, a leading real estate developer of the country. DLF's residential projects are the perfect examples of elegance, style, exclusivity, and comfort. No wonder, when looking for a home in and around Delhi, DLF housing projects are worth considering. However, if you are short on funding but, your heart is set on a residential space developed by DLF, it is ideal to apply for home loan.
Getting a housing loan today is incredibly easy as you will find many financial lenders offering quick housing finance at an attractive home loan interest rate. With a housing loan, you can also decide on a home loan tenure as per your convenience. However, before buying your dream abode with a home loan in Delhi, narrow down your choices, with the help of this list replete with top DLF housing projects.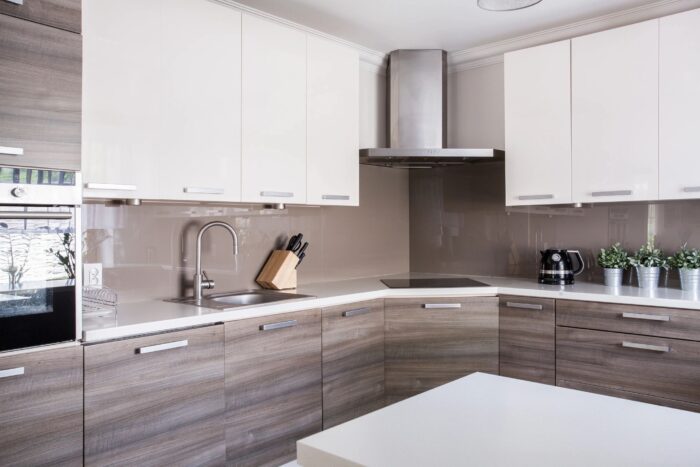 DLF King's Court
Located in Greater Kailash 2, DLF King's Court is a super luxurious residential project that has excellent connectivity to important locations in Delhi. This luxurious residential project offers 3, 4 and 5 BHK apartments and townhouses which incorporate smart planning and exceptional aesthetics. Set in lush greenery, DLF King's Court is undoubtedly a comfortable and practical residential destination for you.
Amenities include-
Gymnasium
Swimming pool
Centrally air-conditioned apartments and townhouses
DLF The Ultima
Situated in Sector 81, Gurugram, the Ultima offers contemporary luxury homes nestled in the lap of pristine nature. This residential project offers 3 and 4 BHK homes. The Ultima also provides a host of modern facilities to make your life comfortable.
Amenities include-
Gymnasium
Basketball court
Swimming pool
DLF The Camellias
The Camellias is situated in Sector 42, just off the Golf Course Road and it boasts of being the most innovative residential offering in Gurugram. This project offers incredibly luxurious and well-designed 4, 5 and 6BHK apartments and penthouses. Surrounded by lush and abundant greenery, this project also provides a host of conveniences.
Amenities include-
Swimming pool
Gym
Jogging track
DLF The Crest
Situated in Sector 54, Gurugram, the Crest is a residential project which harmoniously blends classic and modern design. This housing project offers 3 BHK and 4 BHK homes that are not only spacious but also spectacular looking. This project promises to provide a view of the beautiful city skyline and a magnificent landscaped complex.
Amenities include-
Swimming pool
Library
Multipurpose hall
A residential space developed by DLF is imbued with class and elegance; however, they can be a little hard on the pocket, which is why a home loan can come in handy. Before going for a home loan in Delhi, always do thorough research and compare the home loan interest rate offered by different financial lenders so that you can select one most beneficial for you. Also, opt for a home loan tenure that won't become a financial burden.
When you have decided on your financial lender, visit their website to use the home loan EMI calculator. A home loan EMI calculator can assist in calculating your monthly instalments accurately. Also, remember to check the eligibility requirements and documentation details. Once you have all the documents in order, apply for a home loan to own a luxurious home by DLF!