Montreal is an amazing place to live and has been declared the most student-friendly city in the world a few times. This multicultural and multilingual city is home to several of Canadas highest ranked educational institutions, including McGill University and Universite de Montreal.
If you are moving to Montreal to study, it's a good idea to know what your options are in terms of the accommodation that may be available. It's also wise to familiarise yourself with the local transport options so you can get around the city easily. Here's some information to help you along the way.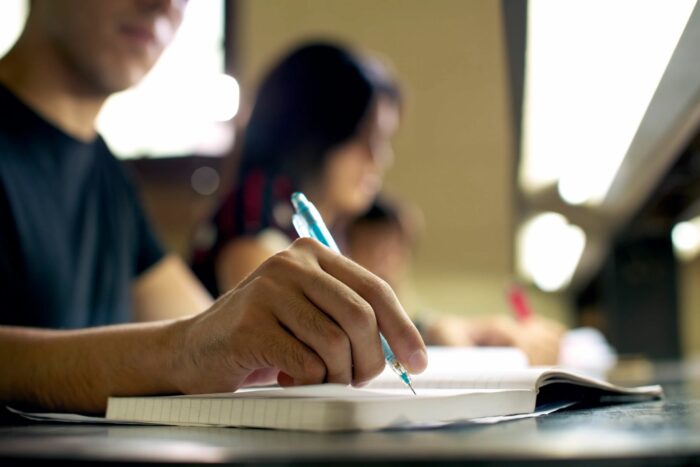 Where to live
There are various options available to students. If you are a foreign student moving to Montreal to study, you might want to consider a homestay program. You will be paired with a local family who has a room available within their home. It's a great way to learn more about the local culture from those with first-hand experience.
Student accommodation is a very popular option. Many are linked to the university, but many can be located via local student housing agencies. From furnished to unfurnished apartments in a range of different sizes and price points, you should be able to find something to suit.
Private renting is another option. Whether you want to get together with some friends or rent a room in an already occupied property, there are many options. Just make sure you read over the lease terms and are happy with them before signing up.
Transport options
If you don't have transport, you will be heavily reliant on other means to get around. Société de transport de Montreal (STM) are responsible for the local public metro and bus services. The metro has around 68 stations making getting around the city fairly easy and stress-free. It's open from around 5.30 am until 12.30 pm and even later at weekends, so it's very accessible and a cheap method for getting from A to B. The local bus service runs various routes throughout the day and, with almost 200 bus routes, is another great way to get around the city.  It's a good idea to get an OPUS card, which is a travel card used by most transit authorities in the Greater Montreal area and in the Quebec City area. Reduced student fares are available for those who meet the eligibility criteria.
If you want to escape for the day or are getting together with fellow students for a few days break and don't want to use public transport, hiring a car is another great option. Globe car rental have several branches throughout Montreal. With a wide range of vehicles on offer and flexibility in terms of rental timescales, they are sure to have something to suit your needs.
Montreal is an amazing place to study. You will not only benefit from a great education but will have lots of time to soak in the amazing culture the city has to offer.