Becoming an accountant or getting into a similar role connected to accountancy can be extremely rewarding. If you are something of a whizz with numbers and you want to either work for a corporation or even work as a freelance accountant, getting a qualification in accountancy can prove invaluable. However, what happens if you don't have the time or finances to go to college?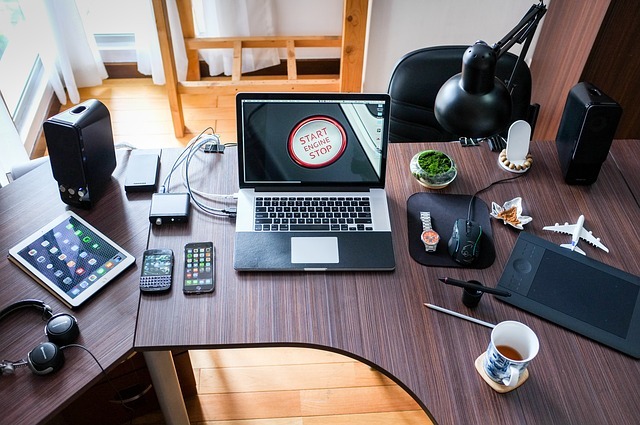 Well, we now live in a digital era, and this means you can benefit from access to online education. By taking an online course in accountancy, you will be able to enjoy total flexibility and freedom. In fact, there are many benefits that come from studying accounts online with a view to developing a lucrative career in this field. We will look at some of the benefits throughout this article.
Why Study Online Accountancy?
There are many reasons to go online in order to study and earn your accountancy qualifications. You can access a huge range of resources when you study online, so you won't be left to struggle along and fend for yourself. In addition to your tutor support, you can also access online student forums and even get homework help for accounting online. This means that you can benefit from support and access to valuable resources throughout your course.
If you already work to bring in an income, you may not be in a position to give up your job in order to improve your career prospects. With online accounts courses, this is something you won't have to worry about because you can study as and when it suits you. This means you can continue working your regular job and earning your living. All your studying can be done in your spare time such as weekends and evenings, so it won't impact on your existing job or on any other commitments you may have.
Another key benefit of studying accountancy online is that it is much more affordable. When you go to college fulltime, you often end up leaving with a huge amount of debt to pay off, which can have a big impact on your finances. With online courses, you will find some great deals that help to make learning more affordable. What's more, many online educational institutions will provide you with affordable payment plans, so you can pay for your course in bite-sized chunks. So, you won't have to worry about student loans and getting into debt.
Improving Your Prospects and Future
With an accountancy qualification, you can look forward to a range of career options to suit your needs and preferences. You could also find yourself working within a range of industries and for a variety of companies and organizations. Taking a suitable and accredited course means you can look forward to improving your career prospects and getting into an accountancy job with far greater ease. This could mean not only a more rewarding career but also the chance to earn a lot more money and enjoy a brighter future.