Our brains are a very unique part of our body, and they control our emotions, make us feel pain through signals in the body, and most importantly, they help us retain our memories. As we get older, our memory can start to become a little hazy, so here's how to improve your memory.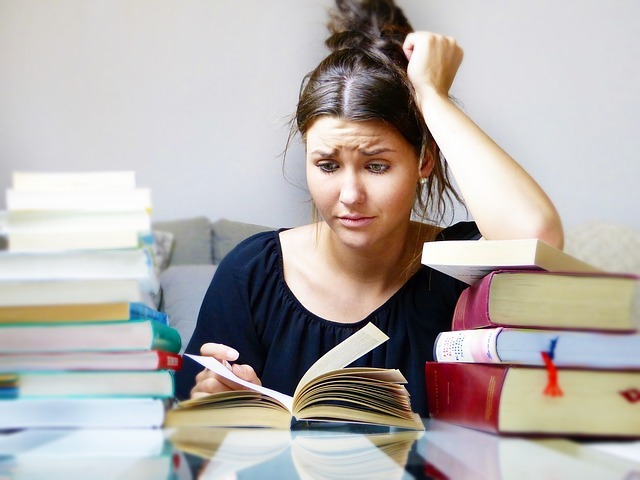 Always Be Training Your Brain
To keep your brain active, it's important that you give your brain the challenges it needs to retain all this information. Doing crosswords and giving yourself something to learn each day can be very beneficial for helping give your brain the training it needs to stay young, even when your body is aging. Try to learn something new every day, read the newspaper and try out a new skill that requires you to hold varying sizes of information to help test and train your brain.
Keep Yourself Busy
Keeping busy is another way of keeping your brain active, and an active lifestyle is something you should be having, regardless of your age. To avoid getting symptoms like brain fog, it can be handy to fill your diary with plenty of activities whether it's to see friends and family, to going to work and filling your evenings with more than just sitting down to watch television.
Get Plenty Of Sleep
Sleep is something your body needs in order to recover from the daily grind of work and life. Without it, you're putting more pressure on your body, and it's then working on less energy but being pushed with the same amount as another normal day. You should never sacrifice sleep and ensure that you are getting a good night's rest. Do what you can to help with getting to sleep, whether that's installing blackout blinds in your windows or simply wearing an eye mask. If you struggle to get off to sleep, then try different soundscapes to see if they work and sleep sprays that you can spray onto your pillow to help you fall asleep quicker.
Take Time To Slow Down
We're often going at a hundred miles per hour in life that we forget to take our time and to have our moment when it's needed. Practicing this is a lot harder than it seems, and it can be tough to say no to things and to spend more time enjoying life, than having to work for it. Give yourself more opportunities to focus on yourself rather than it being on other people. It's important to make time for you and to be selfish every now and then. There's certainly nothing wrong with that! When you need a break, give yourself one and don't feel guilty for doing it.
Improving your memory is always going to be important for your overall health and to live a long, happy life where you can remember everything you do. Take time out when you need to and get plenty of rest in order to help reset the batteries. Keep yourself busy and always challenge your brain.