When you choose a career in information technology, some of the best job options in the future might be waiting for you down the road. IT professionals in this country are by no means limited to network administration or technical support. Here are six of the best options right now.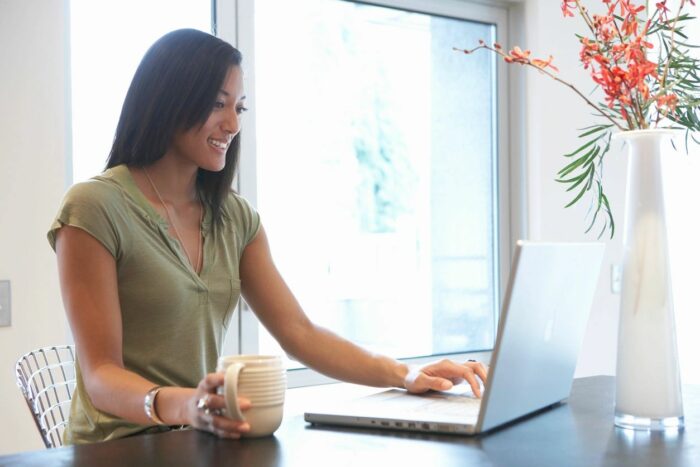 Security analyst
The emergence of cybersecurity threats in a world where businesses, organizations, and individuals all place increasing value and reliance on their data, ensures that opportunities in IT security will be among the most lucrative available to you in the future. Make sure you've got your core certification Security+ SY0-501 under your belt, and keep on learning to stay up to date in dealing with the latest threats.
Data scientist
Businesses large and small have only recently begun to understand the importance of data analysis in everything they do. As technologies and methods become more sophisticated, their application extends to even more users in areas as diverse as healthcare, insurance, nonprofits, and the public sector. Sharpening your skills in data analysis and mining, trend detection, development, and management of data systems will give you the chance to work with professionals and organizations in almost any industry.
Project manager
Individuals in many professions will find that learning basic management skills can enhance their performance, improve teamwork within the organization, and lead to better opportunities for growth. As an IT professional working in any field, you can study business administration, for example, and take the lead role in developing a project to completion.
Cloud developer
Cloud computing solutions are changing the way that businesses optimize their resources. By using cloud-based solutions, industry leaders have become more cost-efficient while securing their data, allowing better focus on collaboration, scalability, and improved interaction. Becoming a cloud developer will put you in a position of high demand. You'll need to gain familiarity with the major cloud platforms, such as Amazon Web Services (AWS), and learn a few additional programming languages on top of the main ones, Python and Java.
UX designer
A user experience or user interface designer is essential to making software applications work smoothly and provide consumers with a product that's easy to navigate and understand. To stand out from competitors, various software solutions will be looking for an edge in UX design. Your ability to place yourself in the shoes of the consumer will help you succeed in this role, along with a good sense of design – perhaps developed with some formal training.
Mobile developer
People are never far away from their mobile devices, even when they sleep. The ubiquitous mobile phone has been joined in recent years by tablets, fitness trackers, and e-readers, among others, to establish their presence in our lives. And businesses take notice, seeing these devices as the best platform through which they can connect and engage with consumers.
Focusing your career path on developing mobile applications can offer the most exciting and potentially lucrative opportunities. You can specialize in iOS, Android, or Windows, or master all three and expand your reach to more devices. Learning some entrepreneurial skills will also help you in case you want to market and monetize a personally developed app.
There are many other promising career paths to pursue as an IT professional. Your skillset is one of the keys to the future, so continue learning and exploring new possibilities as you go.