More than 50% of Americans have the condition of crooked, misaligned teeth. American Association of Orthodontics says that there are at least four million USA citizens who have braces right at this very minute!But you do not panic! Modern science and people like Dr. Bach, orthodontist has achieved remarkable heights in dental treatments.
Knowing about orthodontics is essential for everyone. If not treated on time, oral problems can prove to be very painful. Dr. Normand Bachruns one of the most reputed clinics in Montreal. Being an experienced professional, Dr. Bach earned his degree from the University of Montrealin Dental Medicine in 2002.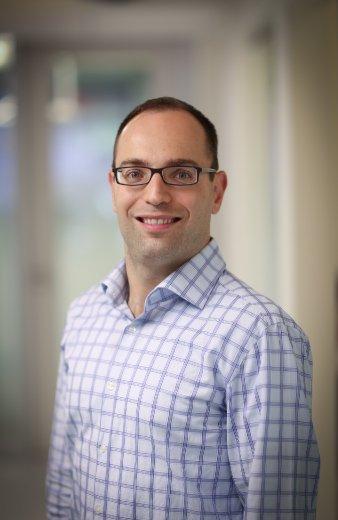 Courtesy: https://orthodontistemontreal.com/en/orthodontist-at-university-of-montreal/
His clinic provides secure and new-age solutions to your oral problems. Gone are the days when people avoided the use of metallic braces because of their not-so-pleasing look. Every person aged 17 or more has some oral problem. We need clinics like these now more than ever before.
The Clinic
Dr. Bach started his private clinic in Montreal with the simple aim to provide the best possible solutions to the patients. Over the years, Dr. Bach has recruited professionals who share the same vision like his. There are six people currently at the clinic, which includetwo dental assistants, two dental hygienists, and two receptionists.
A couple of his staff members have been familiar with his work for a decade now. Some of them joined the clinic quite recently, while others have been with Dr. Bach for years now. Together, they strive to make the best use of the available technology and be of service to their customers.
The New Age Treatments
One has to be passionate about what he does. The magic happens only when you want to do something. That is precisely the reason that Dr. Bach's clinic is continuously finding new and better techniques to cater to their patients.
You should be aware of the new methods and do not settle for something obsolete. For instance, the type of orthodontic brackets used at Dr. Bach's clinic is called the SPEED system. These braces are three times smaller than the normal ones who make the cleaning of the teeth much more comfortable with the braces on.
Similarly, another development in braces is the Self-Ligating Brackets which have clips that adjust according to the movements of the teeth. They apply less pressure than the old method, which means they are easier to use.
If you are conscious about your looks, Clear Bracesis the answer to your problem. Most of the college students go for this option. They are almost invisible, and hence they are opted by a large number of people who use braces.
If braces are too much work for you, there is a more straightforward option as well. You can go forInvisalign or Clear Aligners. These are invisible dental appliances, and they have been working well in the routine.
All three of the three treatmentsdiscussed are available at Dr. Bach's clinic. So, book your appointment now!